S

cience 

• 

T

echnology 

• 

E

ngineering

 • A

rt

 •

 M

ath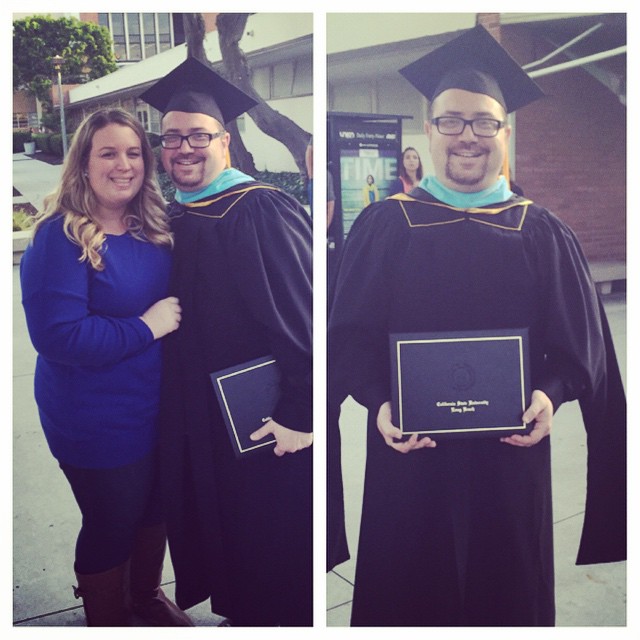 Phone: 714-568-7000, ext. 67424
Email:
Degrees and Certifications:
Mr.

Goodrich

Teaching Schedule

Period 1 – Broadcast Journalism

Period 2 – Conference Period

Period 3 – English 10 Honors

Period 4 – Careers in Education

Period 5 – PBIS Work Period

Period 6 – English 10 Honors

My name is Mr. Goodrich. I graduated from Estancia High School in Costa Mesa in 2003. After that, I attended Orange Coast College until I transferred to CSULB in 2005. I graduated from CSULB in 2007 with a B.A. Degree in English Education. I followed that up with a Single Subject Teaching Credential in English from CSULB in 2009. Realizing I am a nerd for education, I went back to CSULB in 2013 to work on a Masters Degree, and graduated with an M.A. in Education, Curriculum and Instruction in the Spring of 2015.

Currently, I have been teaching English for 13 years, spending 12 of them at Century High School. I serve as the ELA Department Chair at Century, and am a member of both the e-Business and TEACH Academies on campus. Additionally, I am the Careers in Education Teacher for the TEACH Academy, and the Broadcast Journalism Teacher for our live broadcast.

When I'm not teaching, I spend too much time reading comics. When I'm not reading comics, I enjoy spending time with my wife and son. Okay, I'm kidding. I definitely like my wife and son more than comics, but it is pretty close.