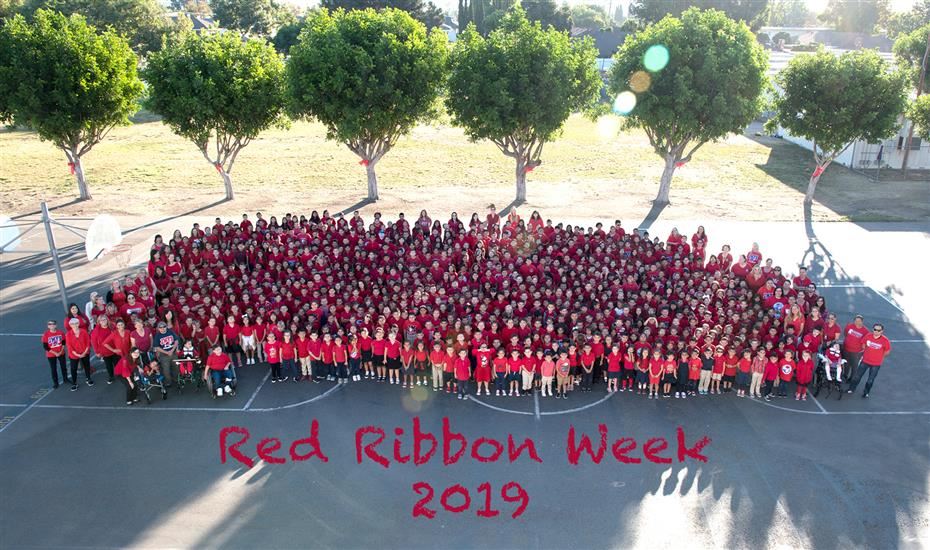 Please Click Here- YouTube

SAUSD schools will be closed until May 1st, returning May 4th due to COVID 19 precautions.

See letter's below:
Principal's Message
Dear Parents,

Hopefully by now, you've heard that we have extended our closure until May 1st with a return date of May 4th. We are continuing to work with teachers and staff, along with district support staff to ensure students remain engaged in learning and don't lose the momentum that we have been able to achieve so far this year!

To continue the learning at home during this time, our teachers have prepared a suggested daily schedule (see link on the right side of this website) and will be sharing materials and website information for your children that will be pushed out to you through a commuination app (remind, class tag, class dojo) or through their teacher or grade level tabs on our Muir website. I have also placed a link (instructional packet on right side of this webpage) where you will be sent to the district website where the district packets are accessible. These packets are not mandatory and at this time, nothing will be graded or expected to be returned. You can choose to use or not to use the information we provide for you. In addition, on our John Muir website, we have compiled recommendations and online resources as well as information regarding our 13 locations where your child/children can receive both breakfast and lunch. Please see the flyer on our website for up to date information regarding the 13 food distribution locations to pick up the grab and go breakfast and lunch.

Please log on to our John Muir website to see a full list of information and resources as well as updates as we receive them.

Our primary concern is both your health and the health of your family at this time. I do not want to add any additional stress to you or your child so please know that we are here to support you in any way possible. Our teachers are available to be reached during their office work hours of 9-11a.m. Their email addresses are on their website and you can click on the teachers tab on our website for more information. I, too, will be working during our closure and will check my email frequently. I can be reached at laura.martin@sausd.us if you need my help with anything.

I sincerely appreciate your patience and understanding during this difficult time. Take care of yourselves and we are looking forward to seeing you when we return!

All the best,

Ms. Martin
Announcements
Talking to Kids About the Coronavirus

Please visit link below for more information

for (Spanish)

Congratulations! Muir was awarded as a 2020 California Distinguished School.