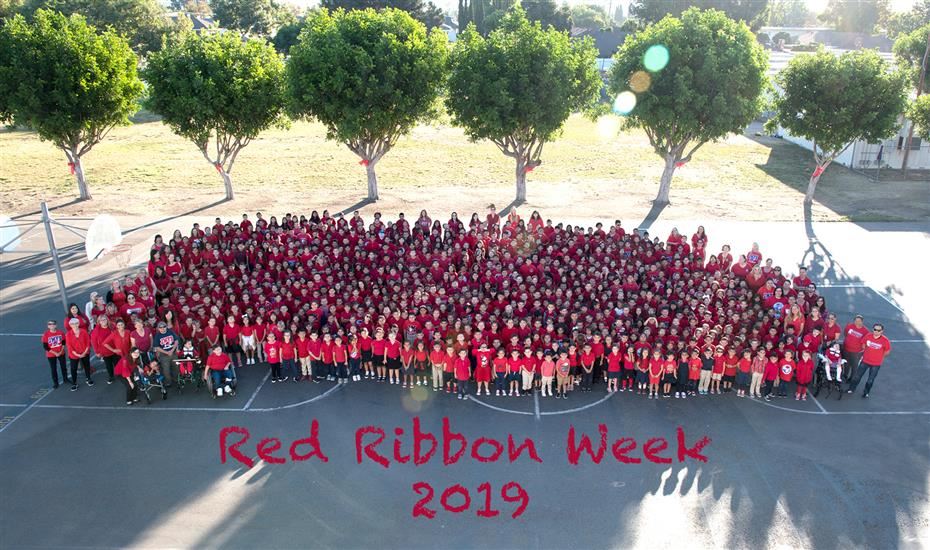 LOTTERY RESULTS FOR KINDER 2020-21

EVERYONE (both A & B list) GOT IN!!

Come in to pick up a packet. Packets MUST be returned by Feburary 7th or you will lose your spot.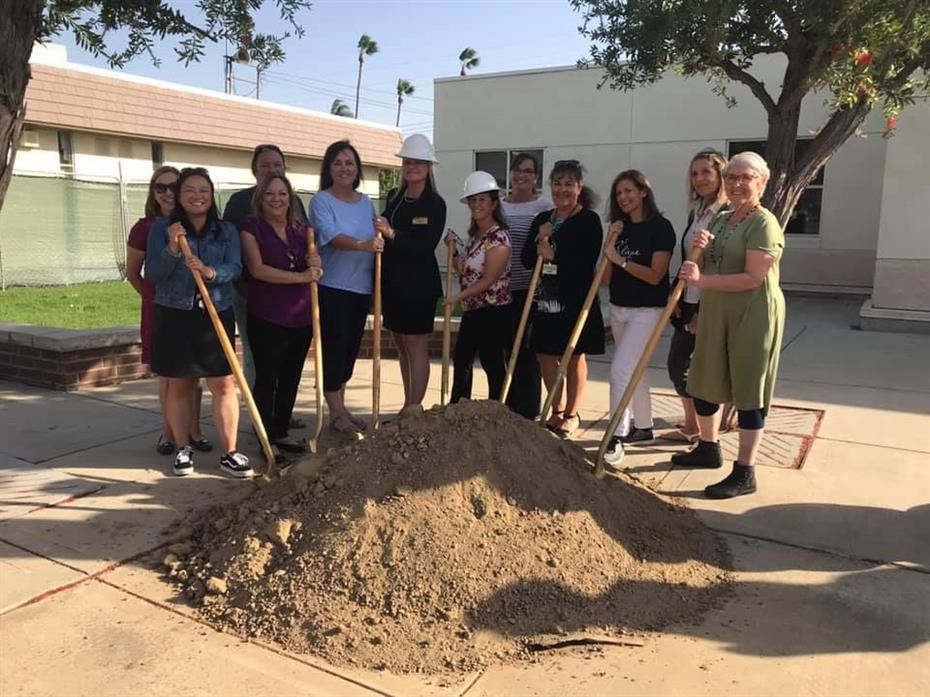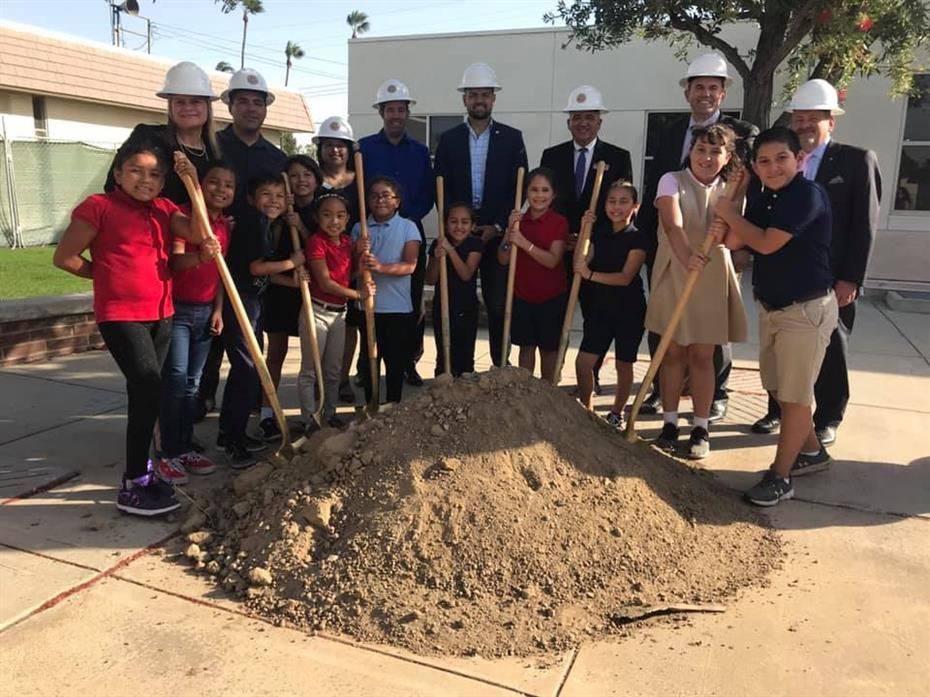 Principal's Message
Welcome back John Muir Eagles to another school year! I am looking forward to another great year! We will continue John Muir's long history of success that has been built on traditions that have provided students with exceptional instruction in a warm and caring environment. We are currently under construction and will receive a new $21 million dollar, 21st century building that will house 2nd-5th grade students in the 2020-21 school year!

Additionally, John Muir is now in our 3rd year as a STEM (Science, Technology, Engineering and Math) focused school, creating a pathway for our students through Project Lead the Way. This year we will have classes in grades K-5th that will participate in STEM modules. It is our desire and commitment to provide Muir students with a 21st Century education emphasizing Creativity, Collaboration, Critical Thinking and Communication. Eventually, it is our goal to have STEM in all grades K-5. Also, we are a certified AVID school. We offer AVID in all K-5th grade classes. AVID (Advancement Via Individual Determination) teaches skills and behaviors to prepare our students for college readiness in a global society. In addition, all students in 1st-5th grades have 1:1 chromebooks in their classrooms. Students in 4th/5th grades will have the opportunity to take their chromebooks home after a parent attends a meeting and signs necessary paperwork. At John Muir, it is our desire that students become lifelong self-directed learners who are responsible citizens, fluent readers, problem solvers, technologically aware and effective communicators prepared for college and careers.

To read more, click here...
Announcements
We have plenty of openings for the 20-21 school year!

Kinder Lottery dates - January 8-21

Open Registration window for all grades is January 27-February 7

If students are already enrolled at another SAUSD school and want to come to Muir next year they MUST register for the 20-21 school year before the Febrary 7th deadline or they will not be able to attend.

Congratulations! Muir was awarded as a 2020 California Distinguished School.

Please check out John Muir's link for Library Book Search. Muir Library Search Link is also available in the Student Links

Muir Lunch Menu - 2019-2020