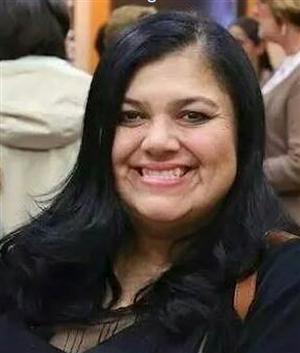 2015 National Distinguished Principal of the Year - State of California
Welcome to the 2017-2018 School Year
!
We are excited to return to school and this year our school theme is
Discover the Magic of Madison.... the Happiest Place to Learn

.
Our goals is too focus on helping all students to achieve success while motivating and engaging them in rigorous but fun learning activities. Seeing
MILES of SMILES at Madison has always been our goal.
We believe all students need to feel supported, cared for and loved. As Walt Disney said, " If you can DREAM it, you can DO it!" We all truly believe in our students, families, and staff and believe we can help all students achieve their goals.
Our goal at Madison is also to ensure all students have a positive, safe place to learn and our families see us as the "hub of the community", a resource and support for our students and families. At Madison, we believe that "At Madison. ALL Students CAN and WILL Learn!" By providing a positive school climate and through staff collaboration, implementation of a quality educational program, parent education and support, and student support, ALL students will succeed.
We believe in working together with families, community partners, students and staff to support our students in achieving their dreams and goals in life. Our philosophy at James Madison Elementary School is that "It takes a village to educate a child". We firmly believe that each child that sets foot on our school campus has the potential to excel and achieve beyond the unimaginable. It is for this reason that all 1,080 Pre K- 6th grade scholars are not only cared for by their parents and family members, but by Madison's teachers, support staff, and administration.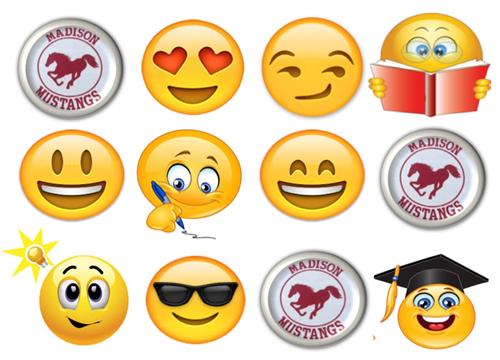 We believe that Madison Elementary is one great big family willing to take the necessary steps to help the students of today become the future teachers, authors, doctors, lawyers, police officers and presidents of tomorrow. We are committed to ensure that all students attain the 21st century skills needed in order to be college and career ready so that they are able to achieve their goals and dreams. With this end in mind, we extend to you, a cordial invitation to learn about James Madison Elementary. YOU WILL FIND IT IS A SPECIAL PLACE- THE PLACE TO BE! Delve into its links and learn about the academic expectations, programs and services, people, community, and culture that make James Madison Elementary a unique and great learning environment. Explore how you too, can join our village and help propel our scholars into success!
So here's to a great new school year full of learning, dreaming, goal setting, and success.


-Lisa Gonzales-Solomon, Principal