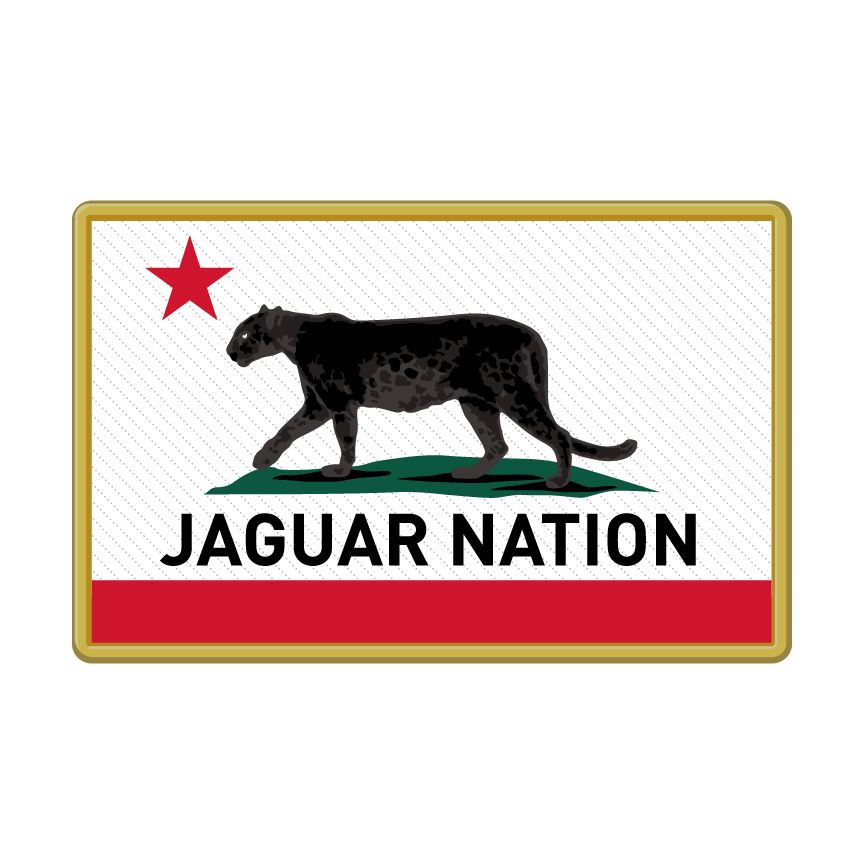 Hello!!! Welcome to Coach Robertson's Page!

Courtney Robertson

Email

courtney.robertson@sausdlearns.net

Phone

Girls PE locker room # 714-241-5000

Classes

Period 1, 2, 4: 9th Grade PE

3rd Period: 10 & 11th Grade PE

Conf. 5th Period

Period 6: Aquatics

Information

In this class we use Goggle Classroom. To gain access please follow the link and the Password on the left hand side of this screen

Make up participation points by going to the Link on the left hand side of this page. PE Mak up assignments. Make sure to follow the directions.

Follow us @jaguarspe
Phone:
Email:
Degrees and Certifications:
Ms.

Robertson

Hello Everyone,

My name is Courtney Robertson and I teach Physical Education here at Segerstrom High School. I also Coach Segerstrom's Boys and Girls Water polo and Swimming and Diving teams. A couple things about me.

#1 I graduated from California Lutheran Universtiy with a Bacholors in Science in Kinesilogy, I then went to the Universtiy of Phoenix and Graduated there with my Credential in Teaching and a Masters in Education. I have worked at La Habra High School for 13 years before I became part of the Jaguar Family and I Love it here.

#2 When I am not teaching I love to be active in the pool. Some of my passions besides teaching is cooking. I love to BBQ and making meals for others. My most recent Hobby has been learning and perfecting my craft in Charcuterie Boards (those are the fancy meat and cheese platters). I also love horseback ridding and playing sports (don't get me talking about Football, baseball, or Aquatic sport those are my Favorties).

#3 My personality it big. I am loud, I am funny, I am a sucker for Dad jokes. I love to be outside playing and having fun, exspecially with the students. I live to see them having fun and learning. That makes me happy.

#4 My other passion is my family - I have a older sister who is married and has 2 kids and they are my joy. Yes if you are in my class you will most likly see pictures of them.

Laslty I am looking forward to the 2021 -2022 school year and Wish everyone the Best of Luck. I look forward to seeing you on campus.

If you have any questions or concerns please let me know.