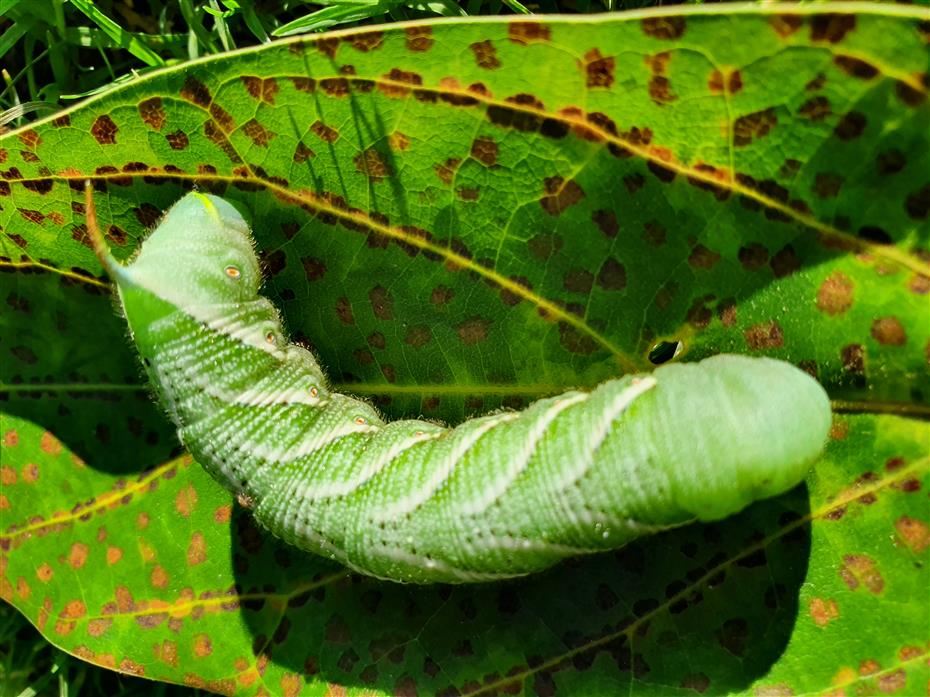 CLASSROOM EXPECTATIONS – Aside of the following classroom rules, students are expected to follow school and district policies. Failure to serve detention may result in double detention time. Continued failure to serve may result in a referral to the assistant principal.

Be respectful to all the people at school. Each student is expected to treat his/her classmates and teacher with respect and courtesy.
Be on time when time is involved. When the tardy bell rings, all students are expected to be seated in their assigned seats. Those who are not seated when the tardy bell rings will be considered tardy. Assignments must also be turned in on time. If submitted after they are asked for then they are late and considered a homework card.
Students will listen to, read, and follow all directions carefully. This is especially important when conducting labs as safety is our top priority.
No food, gum or drinks are allowed in the classroom. This classroom is a Laboratory and safety rules like this one must be followed.
Adhere to CDC Guidelines. Like wearing masks and washing your hands.
Last Modified on September 1, 2021