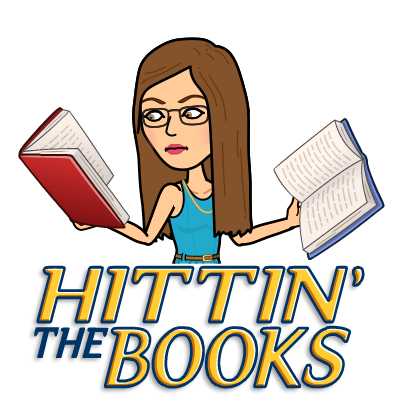 Welcome to CP English 12!
In CP English 12, we will be working with a combination of the Studysync English 12 curriculum, novels, plays, and real-world materials. Students also work on completing a Senior Portfolio and engaging in a Senior Exit Interview.
Please see this Google Slides for the daily agendas of what we do in class. The most recent day will be slide 1.

Please refer to this page for reference when creating your Senior Portfolio.
Last Modified on October 5, 2019