Welcome to AP English Literature and Composition!
The primary goal of AP English Literature is to prepare students for college reading and writing. For this reason, students can expect reading and/or writing homework nightly (approx. 60 minutes per night).
Students taking AP English should plan on taking the exam May 8th for college credit.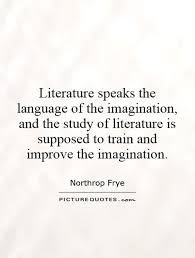 Last Modified on October 2, 2023