This foundation level course explores the fundamentals of visual expression in a classroom setting. Using the disciplines of drawing and painting, students will learn how to communicate thoughts and ideas visually on paper. Students will be allowed to express their own feelings and personal experiences through theory, practice and critique.




Education Background of Ms. Larragoiti:

*Bachelor of Arts Degree in Art Education/ Long Beach State University

*Single Subject Credential in Art Education/Long Beach State University

Spanish literature Major

University of California, Berkeley

*Master's Degree in School Counseling/Azusa Paciific University

*Pupil Personnel Services Credential in School Counseling/Azusa Pacific University

*Associates of Arts Degree/Spanish Literature & Education

*Long Beach City College

Ms. Larragoiti was born and raised in Long Beach, California. Her parents were from Mexico speaking English and Spanish at home. They believed in the dream of education and emphasized it daily. Ms. Larragoiti became an art teacher 20 years ago.She taught at Saddleback college for 17 years, Williard Intermediate for 4 year and has been teaching at Godinez Fundamental high school for the past 13 years. She has a Bacherlor's degree in Art Education and a Master's degree in Educational Counseling. Her passion is to learn about the world of art and how it plays daily in our lives. When she is not teaching, she enjoys spending time with family, making art or having a cup of coffee with a friend.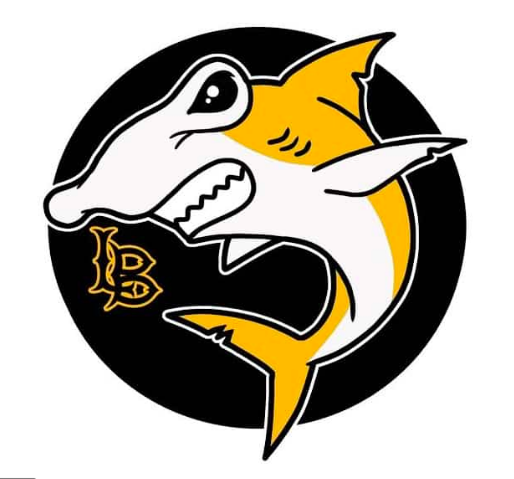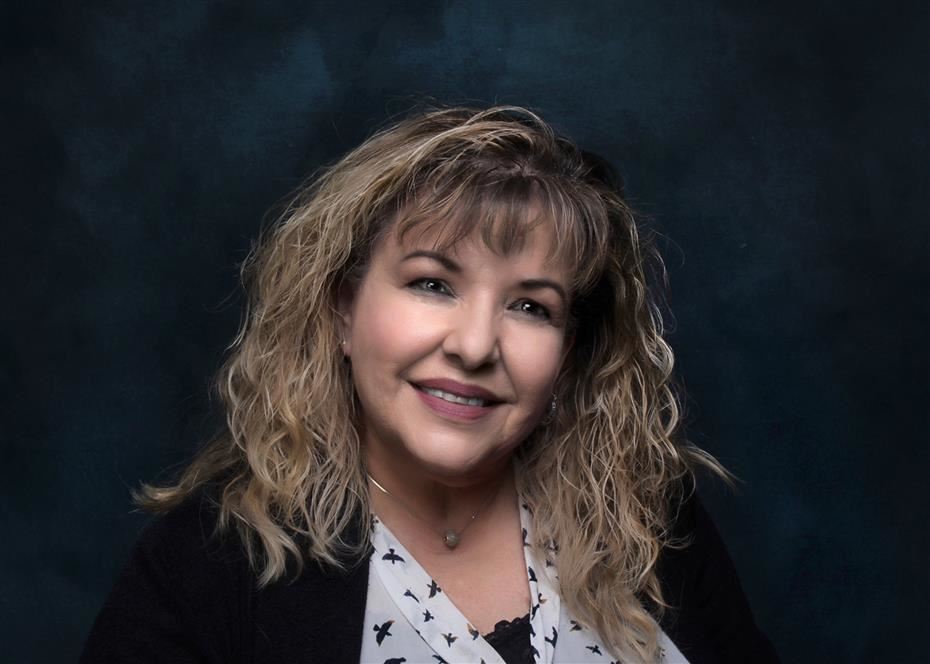 Last Modified on August 29, 2021