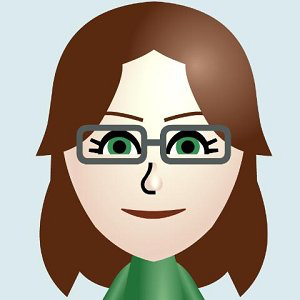 Welcome!

Periods 1-3= AP English Language and Composition

Period 4= Planning/Conference Period (11:04-12:06)

Periods 5/6= Portfolio Assistance and More

*English Department Chairperson

*California Scholarship Federation Advisor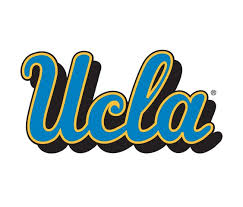 My scheduled tutoring time is from 7-8 on Monday.

However, I am available to assist students before and after school by appointment. Just ask me!
Last Modified on February 4, 2020