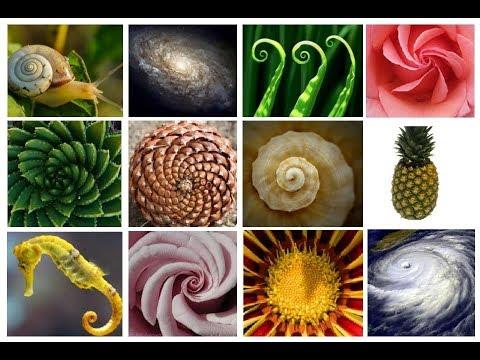 Welcome to Ms. Palacios' Math Class
Greetings Parents and Guardians,

This year I am pleased to have your student in my Math 8 class. I am also excited to be able to work with you to give your student the necessary support he/she may need to reach his/her full potential academically and personally.

Please feel free to email me if you have any questions or concerns.
Bienvenidos a la clase de Matematicas de la Senorita Palacios
Queridos Padres y Guardianes,

Este ano me complace tener a su estudiante en mi clase de matematicas. Tambien estoy muy contenta de poder trabajar junto con ustedes para poder apoyar a su estudiante a que pueda lograr sus metas academicamente y personalmente.


Si tienen alguna pregunta no duden en comunicarse conmigo por medio de mi correo electronico.

Correo Electronico: maite.palaciosrosas@sausdlearns.net
BACK TO SCHOOL NIGHT VIDEO

Video is in Spanish and English.
BACK TO SCHOOL NIGHT

Thursday September 9, 2021

6:45pm-7:30pm

Meeting ID: 976 0993 1484
Passcode: 1nxRx2
CLASS SCHEDULE

Period 1: Math 8

Period 2: Math 8

Period 3: Math 8

Period 4: Math 8

Period 5: Office Hours

Period 6: Math 8
TUTORING HOURS|

Tuesday & Thursday:

2:30 PM - 3:30 PM

HORARIO DE TUTORIA|

Martes & Jueves:

2:30 PM - 3:30 PM