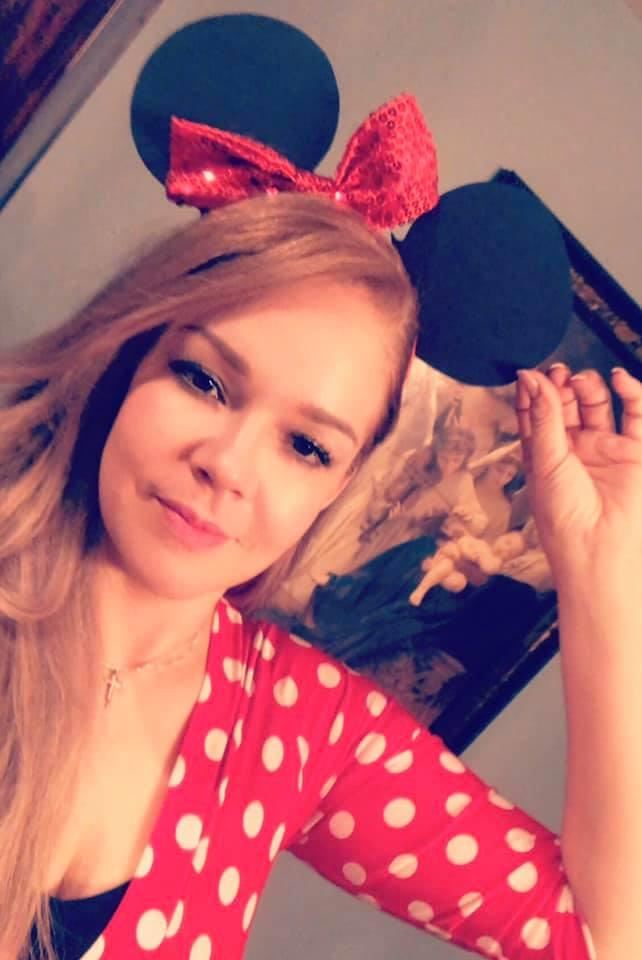 Phone: 714-241-6410
Email:
Degrees and Certifications:
A.A Associate of Arts- SAC B.A. Art Education-CSULB Teaching Credential-CSULB M.A Education Curriculum and Instruction- ACE
Ms.

Cardenas
My name is Marisol Cardenas and I have the pleasure to teach Drawing and Painting here at Valley High School. I am a proud VHS alum and I strive to encourage and inspire my students to create and share their passion for Art. I truly enjoy my job and cherish the fact that I have been given the privilege to nurture and challenge our students so that they may grow and become leaders in the fields of their choice. As an artist born and raised in the city of Santa Ana, I have encountered a plethora of inspiration from my Mexican American heritage. I have been involved in Art education for over fifteen years.
I started my journey as a paraprofessional for special need students at Santa Ana High School and have taught all forms of Art in various SAUSD schools and neighboring districts. I earned my Associate of Arts Degree with honors from SAC. I also earned my teaching credential and B.A. in Art Education with honors from California State University, Long Beach. I have taught Art as therapy at Paññāsāstra University of Cambodia for victims of human trafficking. I also earned my Masters Degree in Curriculum and Instruction from the American College of Education in Indiana. I believe that Art is a vehicle to elevate not only the spirit but also an entire community. My life has been dedicated to serving and helping others develop their inner artist and life passion.
To share my other involvements and interests, I am also the co-advisor of the Bible Club; and in regards to our community, I'm a catechist to intermediate students for Christ Our Savior Catholic Parish. At the Bowers Museum of Cultural Art, you can find me working in special projects and events. I am excited and look forward to connecting and working with you in creative and innovative ways. May Blessings rain on you always!