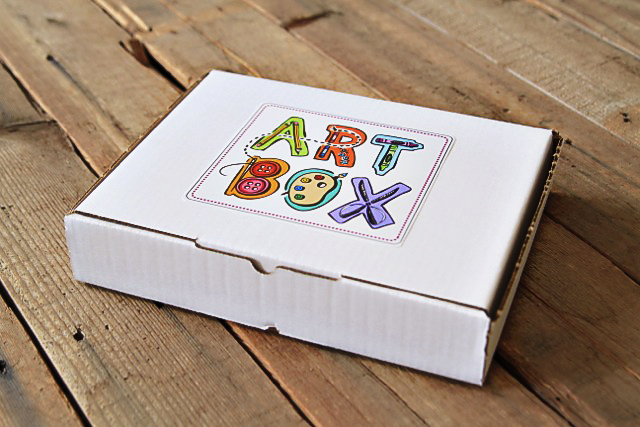 Drawing/Painting Art Tool Kit
Art supply kit will be available for pick up. See Google Classroom for details on pick-up date and times.

VHS VAPA-Art Kit Loan Agreement to be signed upon pickup.
Art Materials

Don't know what drawing supplies you need? Well, wonder no more. In this video, we look at 10 essential drawing materials and supplies for anyone starting to get serious about drawing.