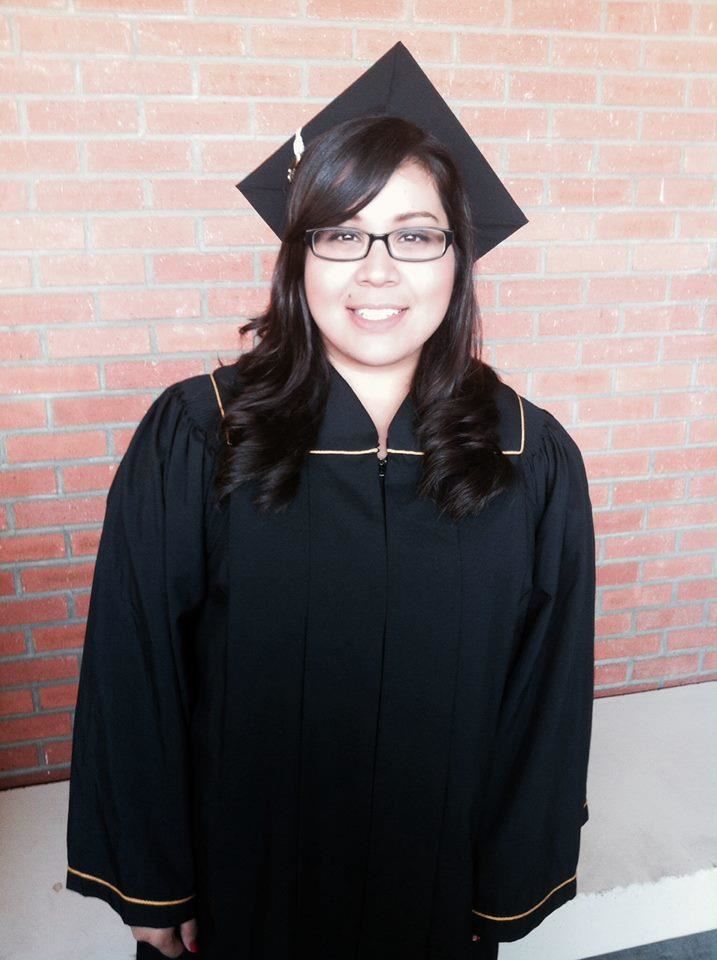 Phone: Google Voice: (714) 794-9657
Email:
Degrees and Certifications:
BA History: U.S./ European History MA History: U.S./ World History
Mrs.

Elizabeth Green

My name is Elizabeth Green and I am excited to teach at Villa Fundamental!

I received my Bachelors degree in History, Single Subject Teaching Credential in Social Science, and Masters degree in World and U.S. History from California State University, Long Beach. Go Beach!

My approach to teaching is to create learning experiences in which students can learn and grow in a comfortable and clean environment.

I want all my students and parents of those students to know that I will do whatever it takes to help students learn. Moreover, I want all students to know that I care about their well-being and their educational experience. My favorite aspect of being a teacher is the moment when students understand a new concept or make connections. It is often known as the "Ah-ha" moment. I look forward to sharing many "ah-ha" moments with my students. I believe strongly in self-advocacy and in building skills for life-long success and love of learning. I am excited to be part of your community and part of your student's success.

¡Mi nombre es Elizabeth Green y estoy emocionada de enseñar en Villa Fundamental!

recibí mi licenciatura en historia, la credencial de enseñanza de una sola asignatura en ciencias sociales y una maestría en historia mundial y enstadounidense de la Universidad Estatal de California, Long Beach. ¡Ve a la playa!

Me enfoque de la enseñanza es crear experiencias de aprendizaje en las que los estudiantes puedan aprender y crecer en un ambiente cómodo y limpio.

Quiero que todos mis alumnos y padres de esos alumnos sepan que haré to lo que sea necesario para ayudar a los alumnos a aprender. Además, quiero que todos los estuadiantes sepan que me preocupo por su bienestar ye su experiencia educativa. Mi aspecto favorito de ser profesor es el momento en que los estudiantes entienden un nuevo concepto or hacen conexiones. A menudo se lo concoe como el momento "Ah-ha". Espero poder compartir muchos momentos de "ah-ha" con mis alumnos. Creo firmemente en autodefensa y en la construcción de habilidades para el éxito de por vida y el amor por el aprendizaje. Estoy emocionado de ser parte su comunidad y parte de éxito de su estudiante.
Last Modified on August 19, 2022