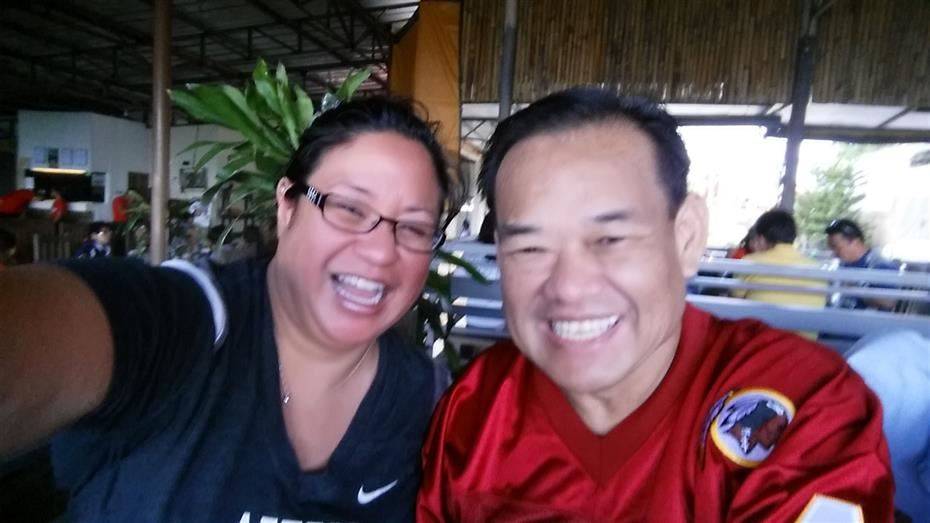 I lost my one and only older brother and best friend, Alvin, on November 9, 2017. He was 50 years old.

Moving on without him has been the most difficult and heartwrenching process I've ever gone through. The Roadrunner family has been extremely generous and supportive in these trying moments, and my family and I are genuinely grateful to all.

Experiencing this loss, and now having to face life without my brother, has encouraged me to share this journey with you all and make an effort to turn this on a positive note. Therefore I am asking for students to submit pictures, drawings, poems, song lyrics, or other items of remembrance to honor their loved ones who have also passed. This is ENTIRELY voluntary and extra credit will be given for each submission.

All submissions must be through online methods (Google Drive, Slides, Docs, etc).

I originally asked for submissions once a month, but I will accept them on a rolling basis.

These works of honor will be displayed throughout the year in the Library. Please let me know if you have any questions or concerns!
Last Modified on December 11, 2022