What We Learn and How We Learn It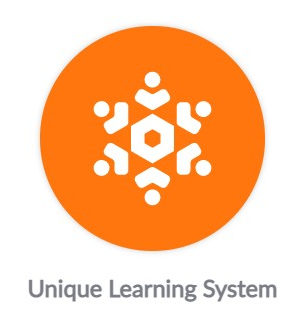 Every week of the school year, there is a newspaper that focuses on current events. Subjects have included drone pizza delivery, space exploration, weather, the World Series, and National Tell-a-Joke day. The symbol supported text and related worksheets give the students a chance to learn about new people, places, and concepts in an engaging and accessible newspaper format. We also use n2y to learn about breaking news from sports, entertainment, and the world.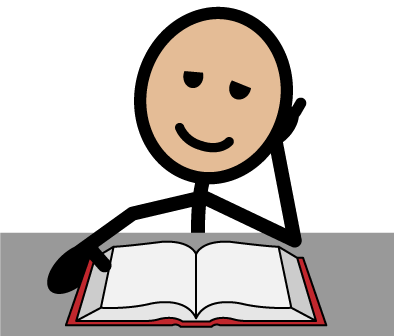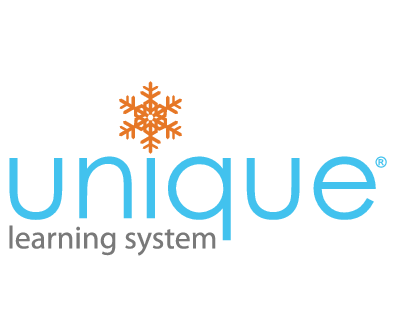 Unique Learning Systems is a standards-based curriculum that gives students access to a variety of engaging lessons across all subject areas (Language Arts, Math, Science, Social Studies, and Health). Each monthly unit is supported by unique academic vocabulary words, high-frequency sight words, and reading material that is leveled to increase understanding and success for each student.