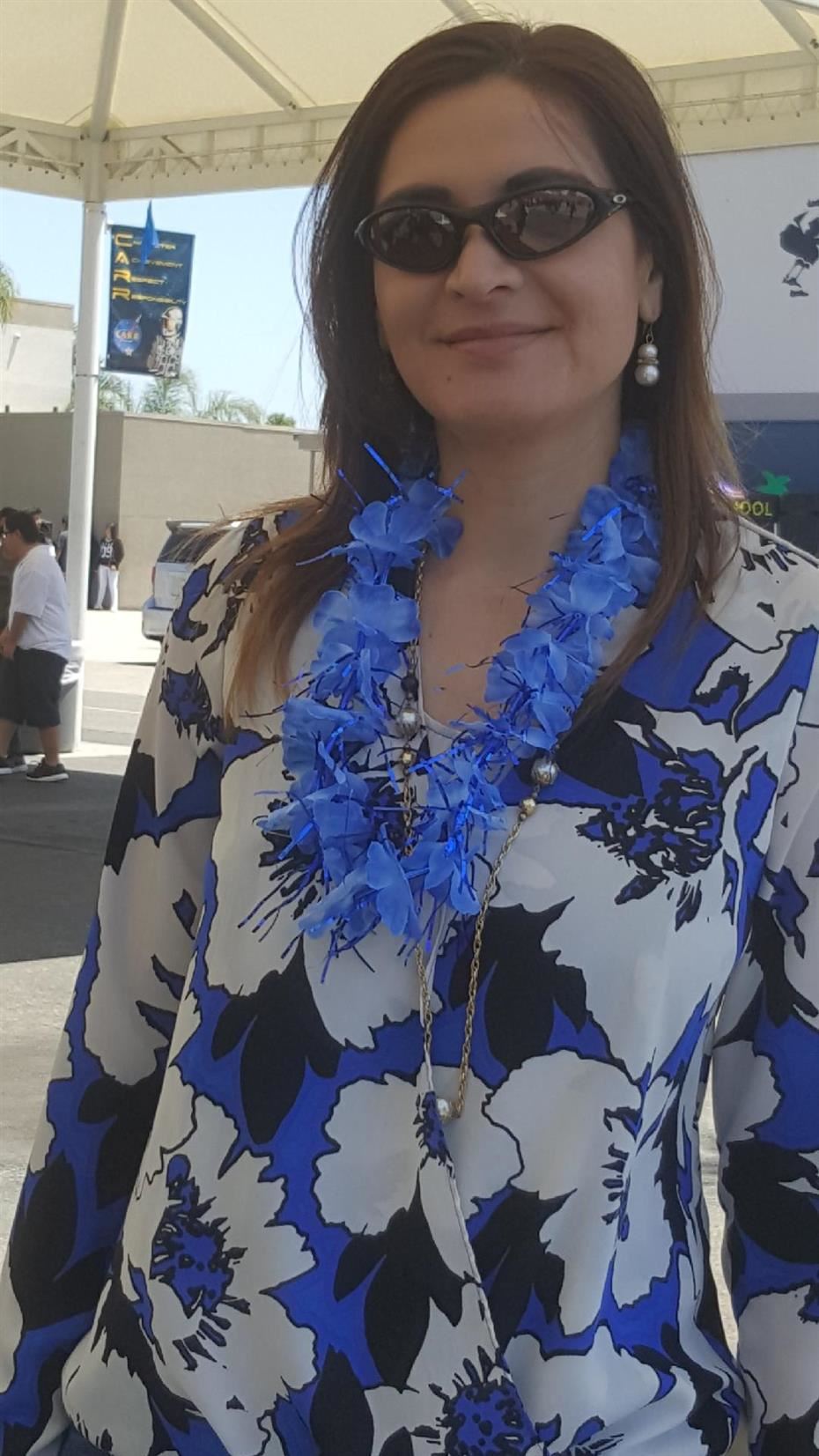 Phone: 714 480-4100
Email:
Degrees and Certifications:
Welcome to a new school year at Carr Intermediate! My name is Ms. Zamudio. My staff and I are looking forward to another fantastic year. If there is anything we can do to make your child feel more comfortable please let us know. Do not hesitate to contact me at 714-480-4100 x64238. My email is alma.zamudio@sausd.us

My assistants are very knowledgeable and know the students needs and abilities very well. They are the following:

Elena Amador

Alvaro Nunez

Jocelyn Castellanos

Class Expectations:

I want to make your child's classroom environment a pleasant one filled with rich experiences. If your child misses class please contact me to let me know the reason for the absence.

My commitment with your child is genuine and communication is essential to your child's education. It is important for us to build a strong relationship with one another. Please inform me if there is a change in your child's medication, behavior, or anything important regarding your child's mental, physical and social well being.

I want your child to enjoy coming to school everyday. It is crucial that your child enjoys the mental, physical, and social activities at school.