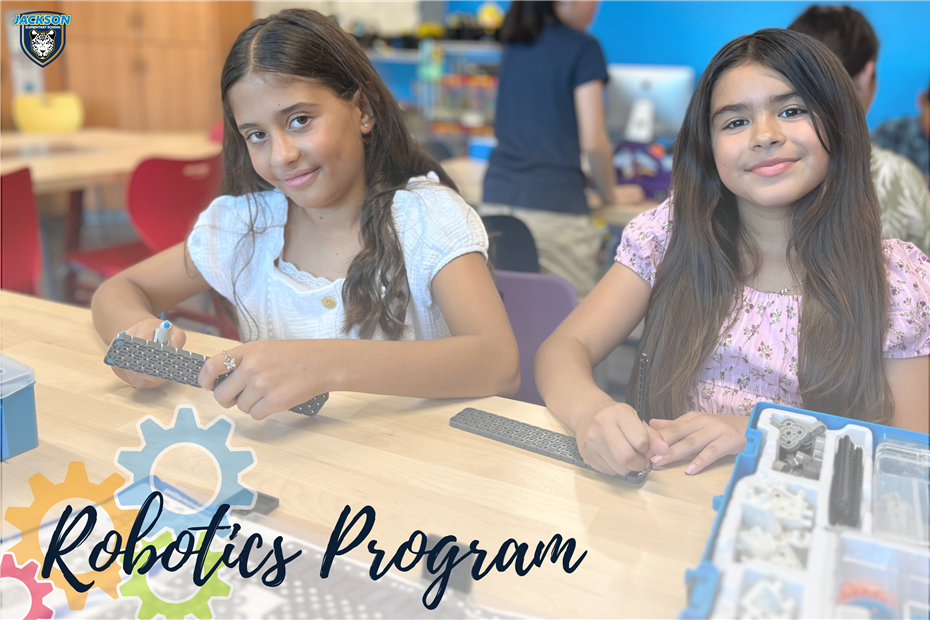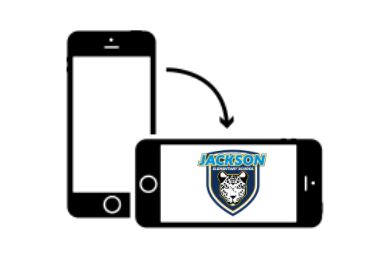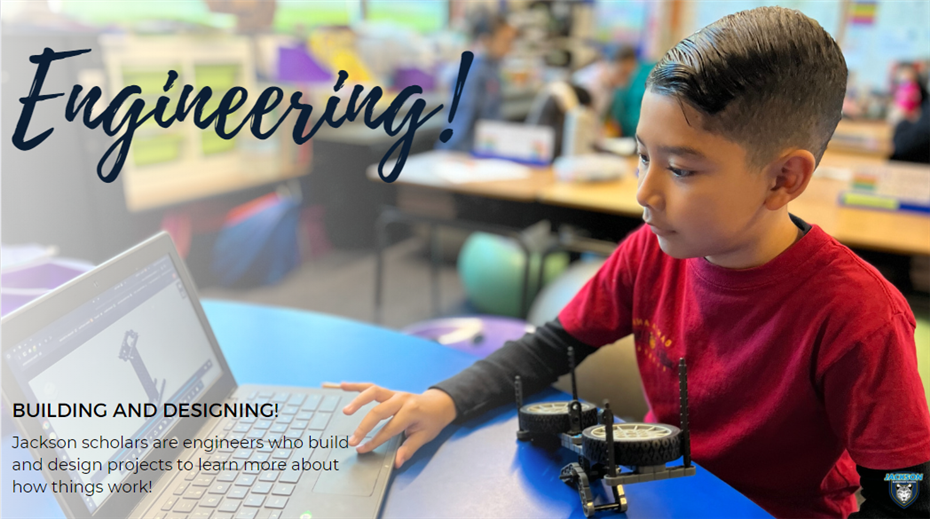 Jackson has an excellent STEAM (Science/Technology/Engineering/Arts/Math) Academy for students! We have a partnership with both the Creativity Lab and OC Cue to provide teachers and students with engaging hands-on learning activities focused on STEAM, collaboration, and critical thinking. These activities allow our students to become independent thinkers who can communicate and solve problems together. Students will be able to participate in STEAM activities throughout the year in our Jackson Steam Lab and also can participate in the afterschool STEAM club with Jackson teachers in upper grades.

The STEAM club allows students to develop the 4 C's: Collaboration, Creativity, Communication, and Critical Thinking through various activities focused on science and engineering. Students work to solve problems through experimentation and teamwork with peers. Some of the past projects have included an upcycled robot, a roller coaster design, and a zipline!

Additionally, Jackson has the Meet the Masters art program for students in grades K-5. This program allows students to develop their knowledge of famous artists, including Picasso, Monet, Escher, and Kahlo, among many others. Classrooms learn the history of each artist, including their techniques, colors, and designs, before creating their own masterpiece.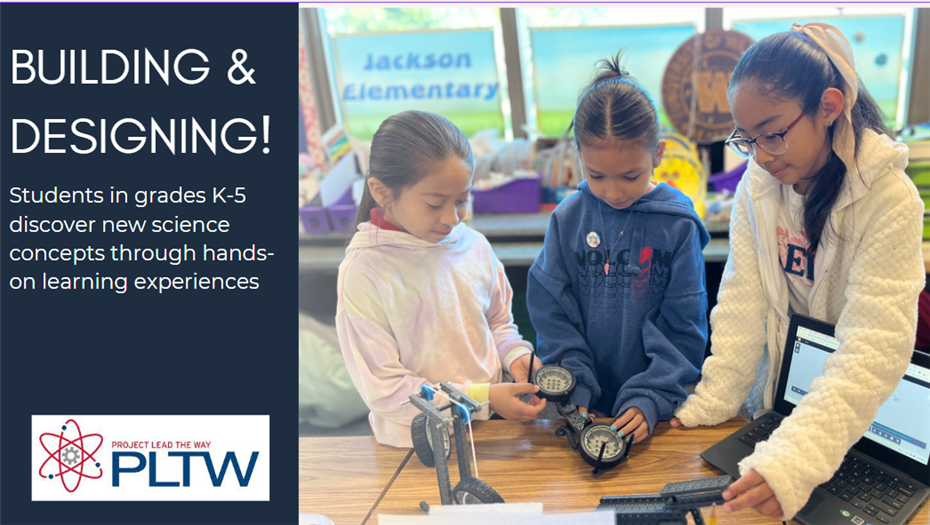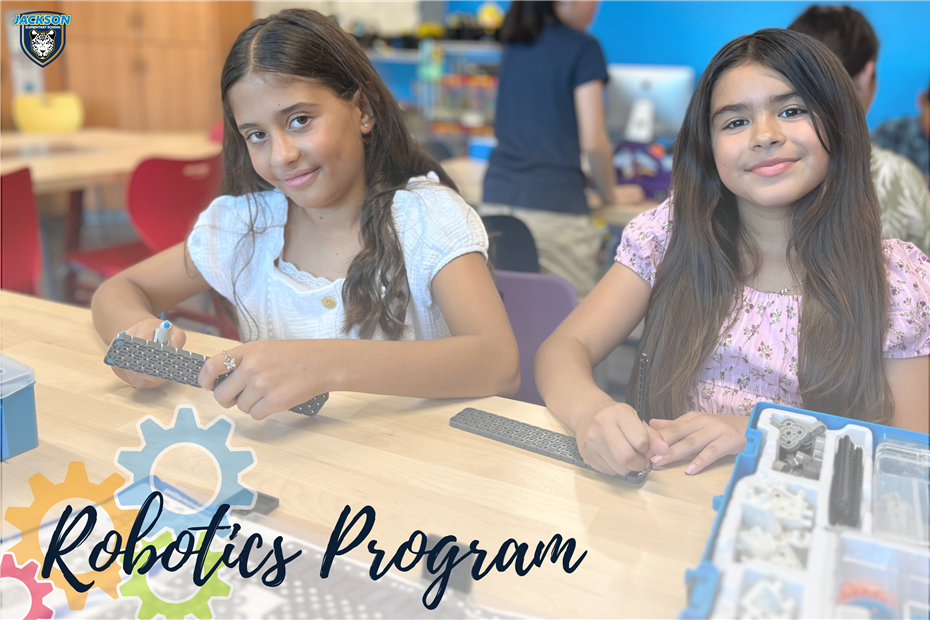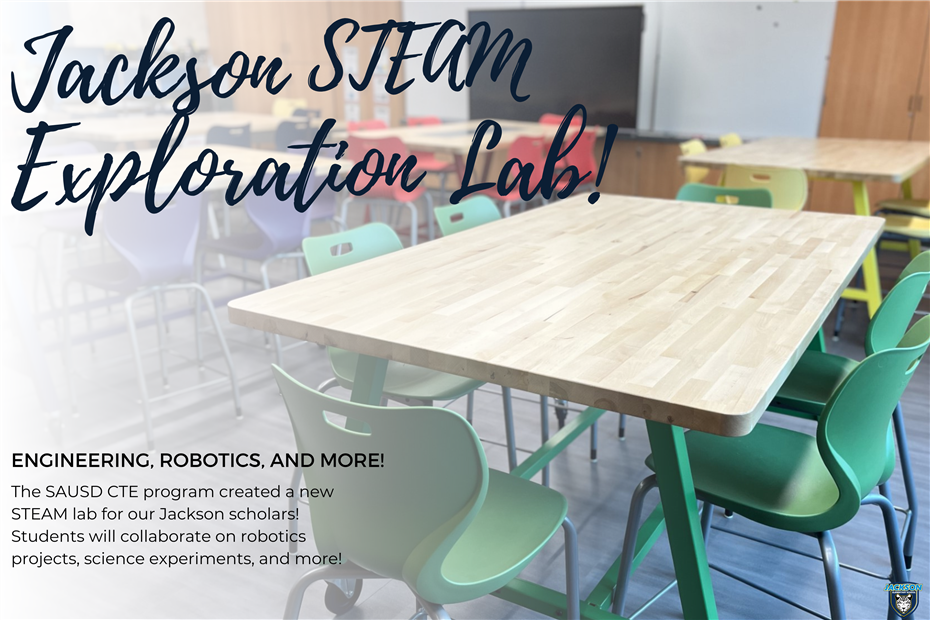 See what we're up to on Instagram!