Upcoming Events at Jackson!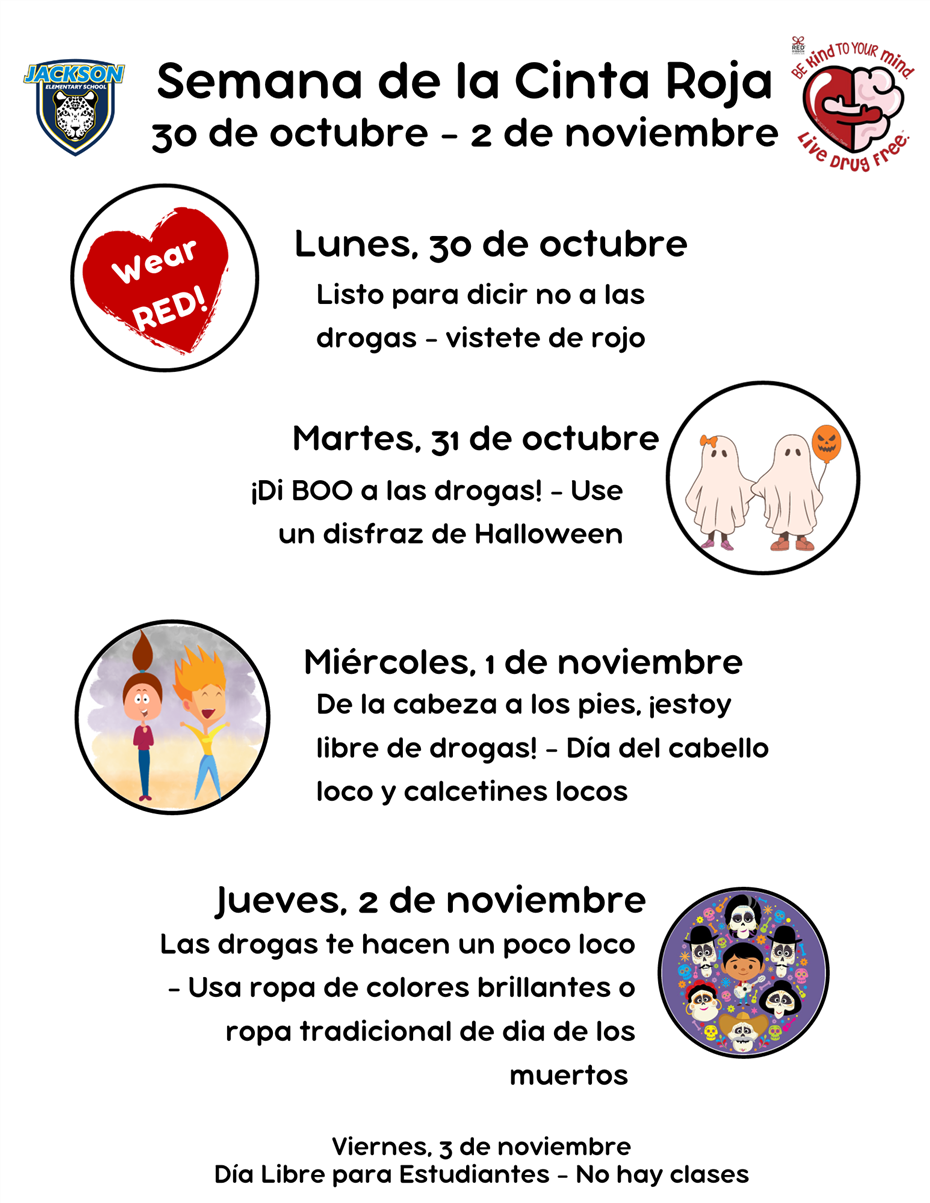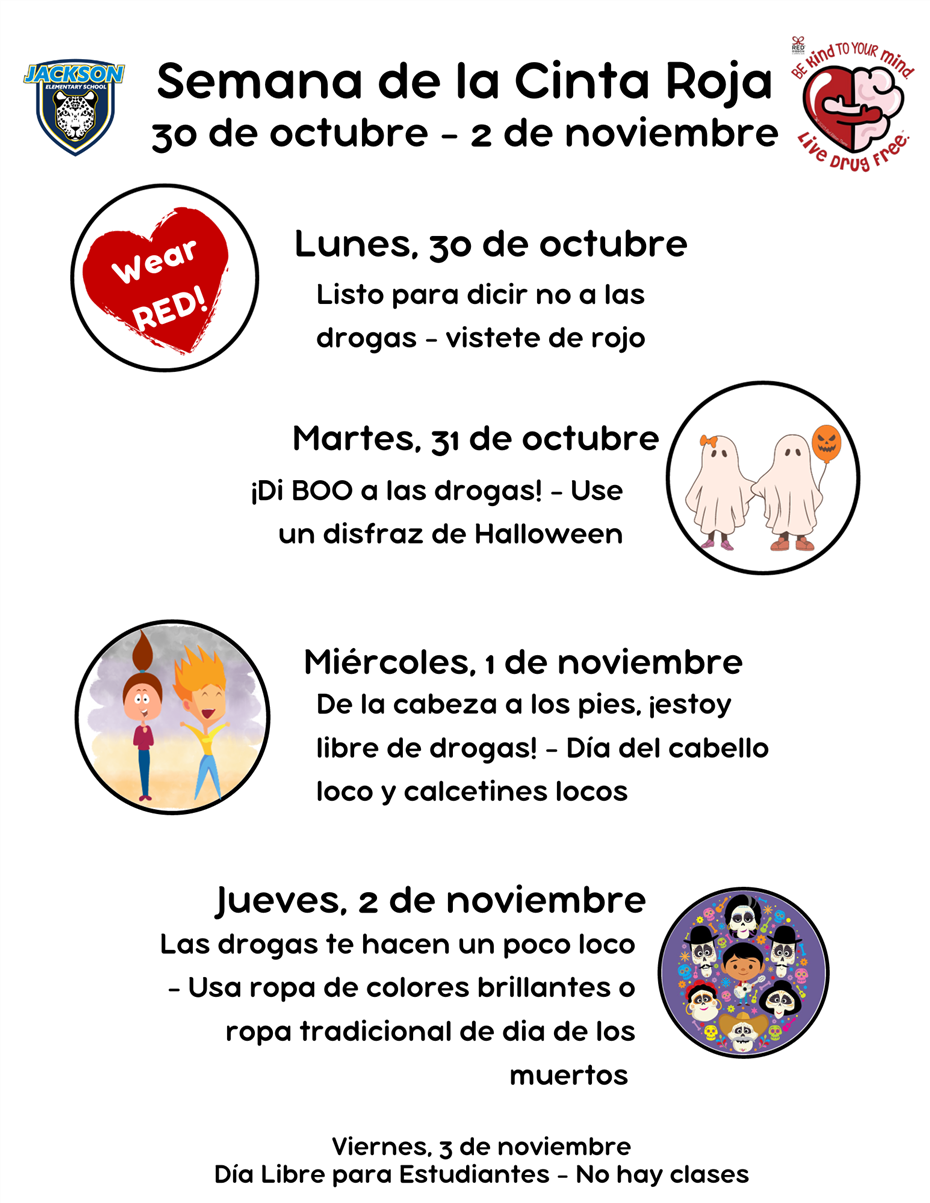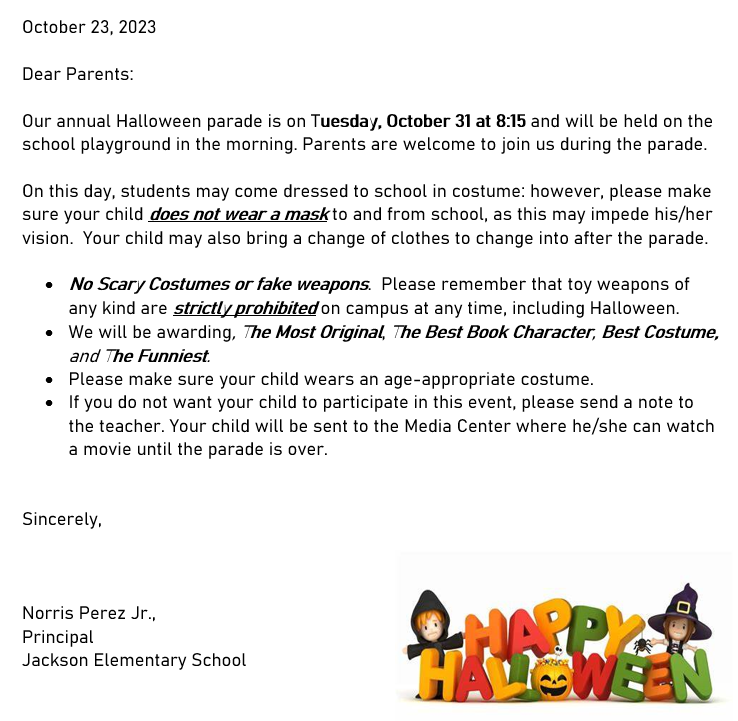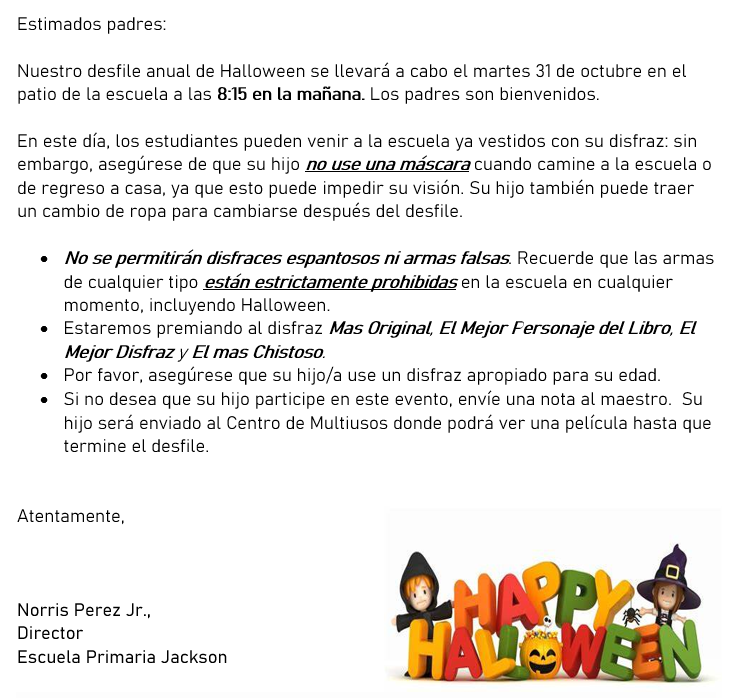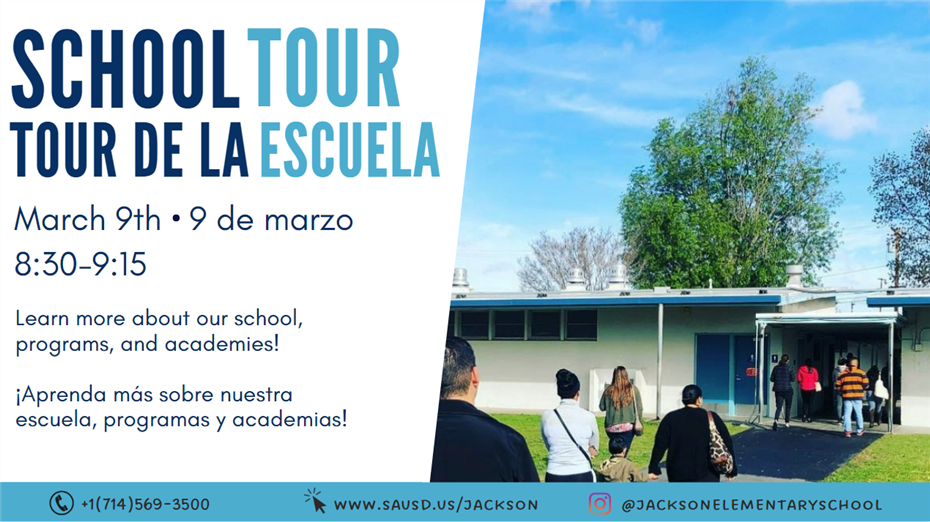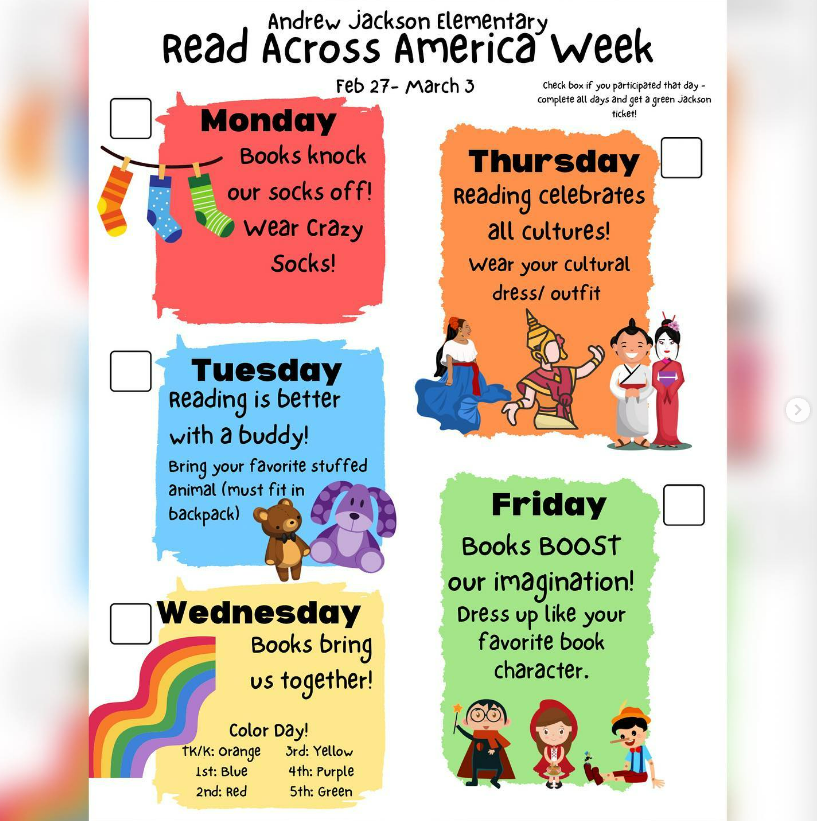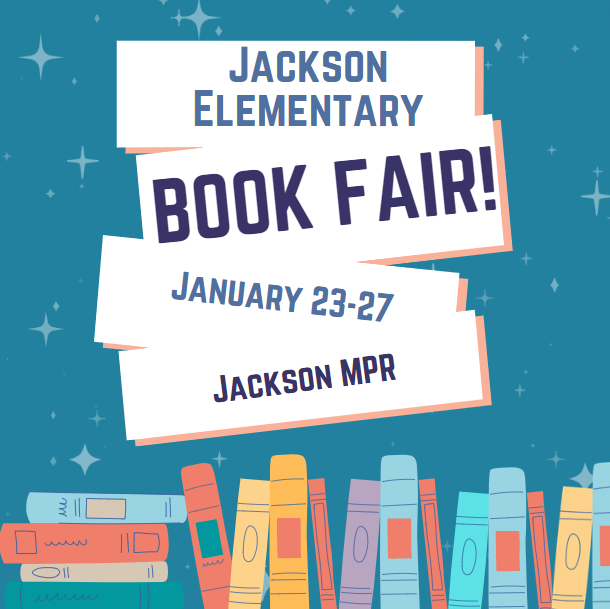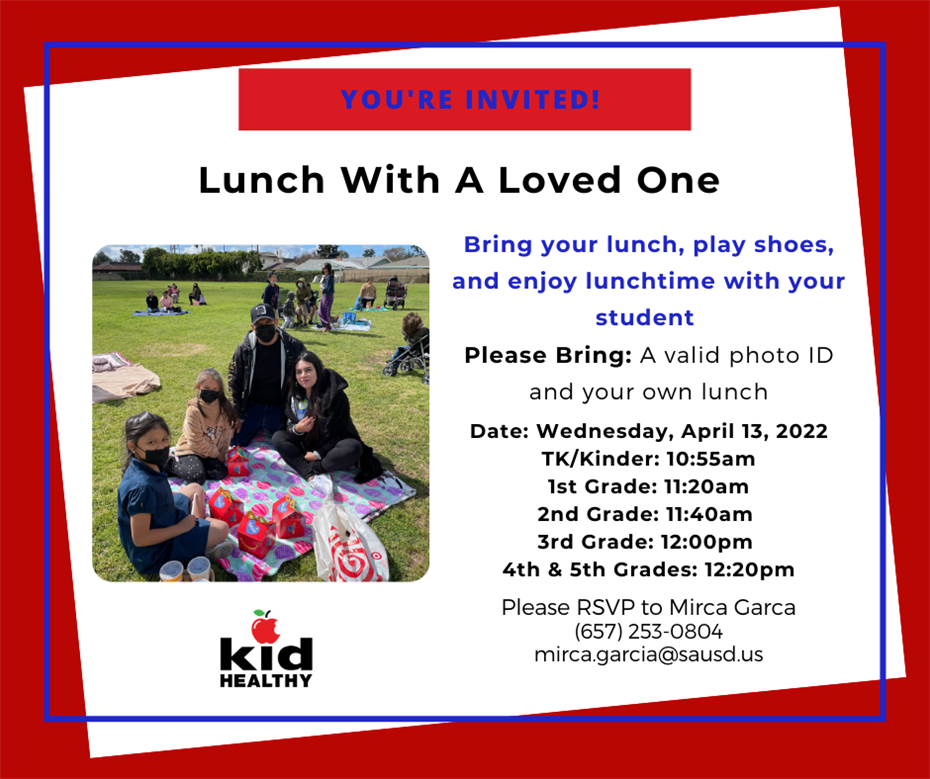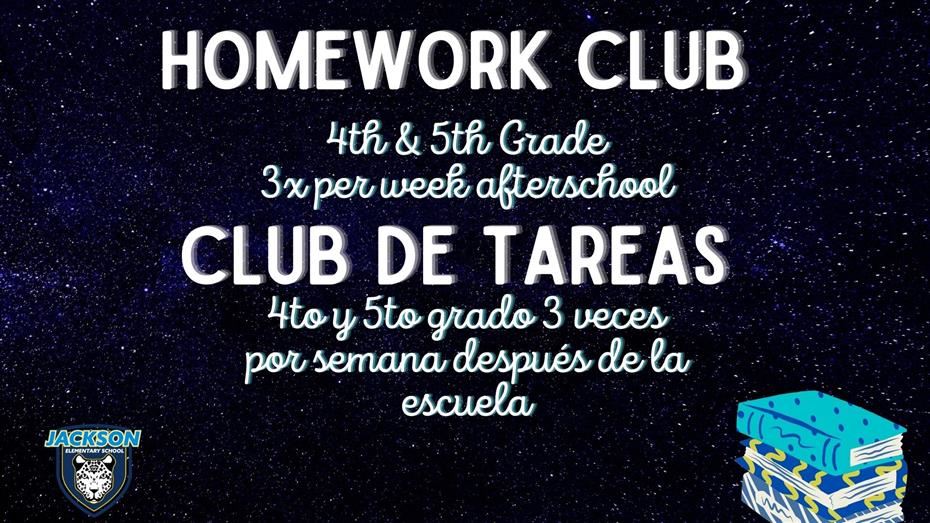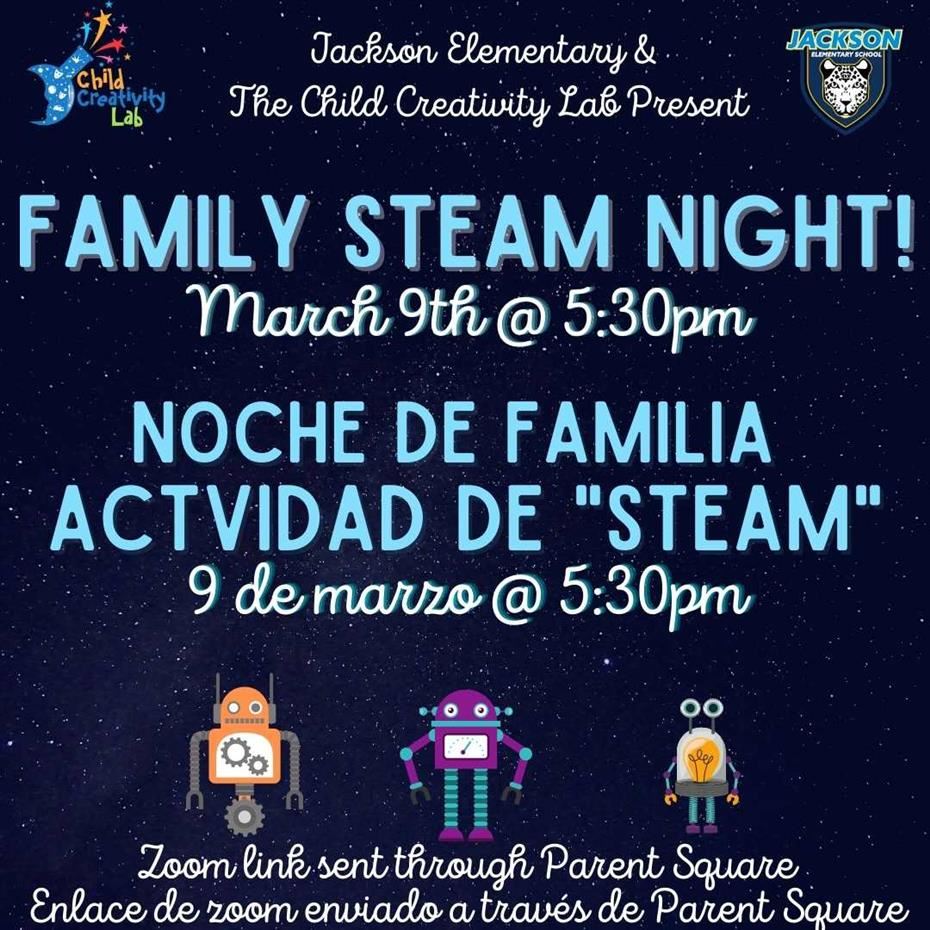 🐾 Join the Jackson Jaguars!🐾

Enrollment is now open for grades K-5!

📲Visit our website to learn more about our programs & academies (link in bio)

😷Masks required when visiting the office or campus

🌟 Referrals are always appreciated!

📞 Call the office for more information: (714)569-3500.