Upcoming Events at Jackson!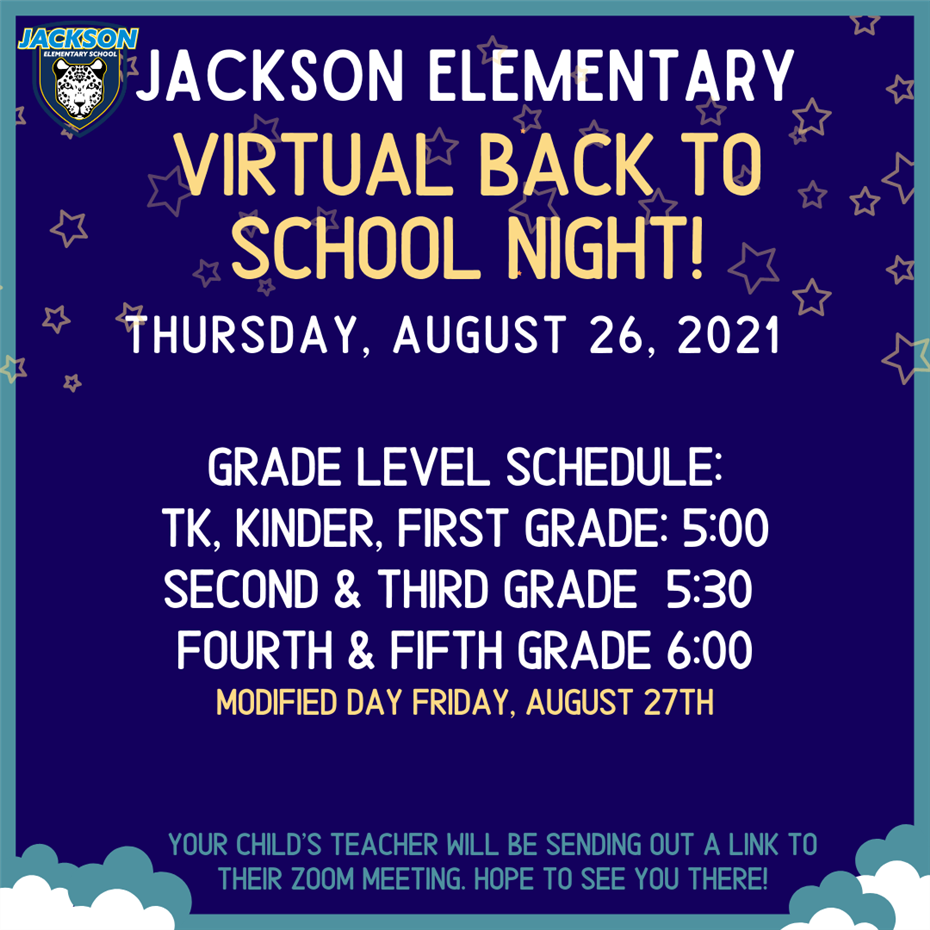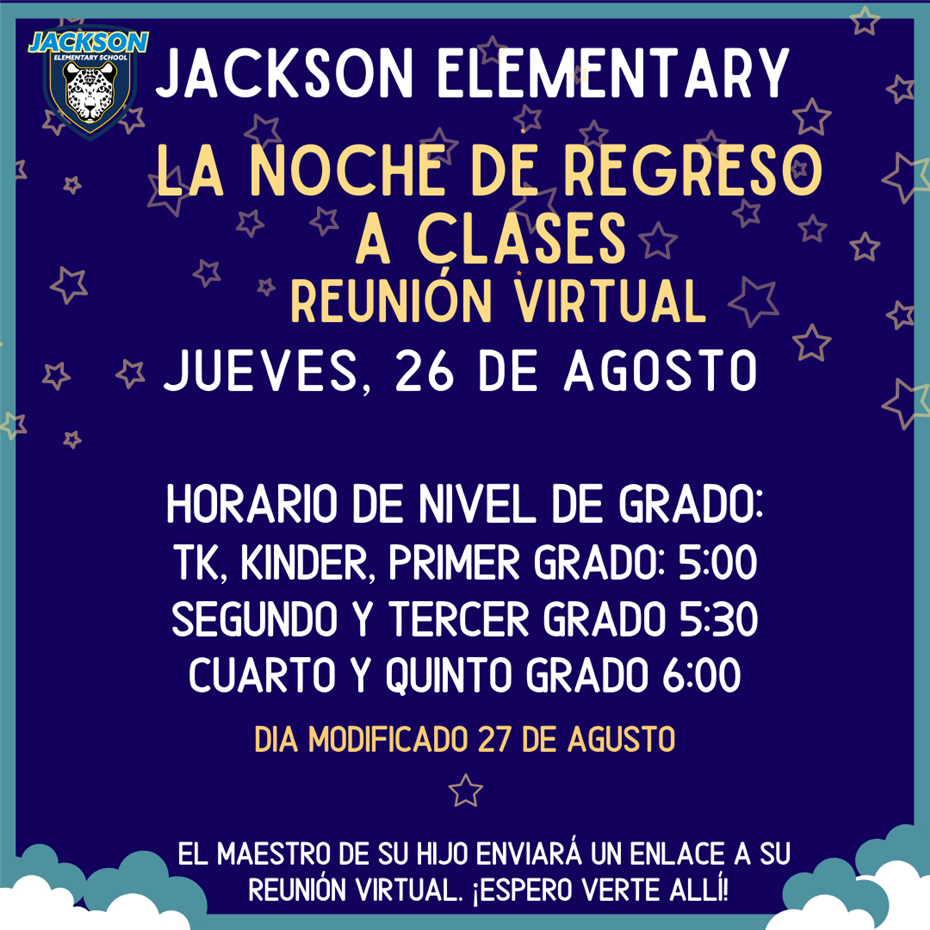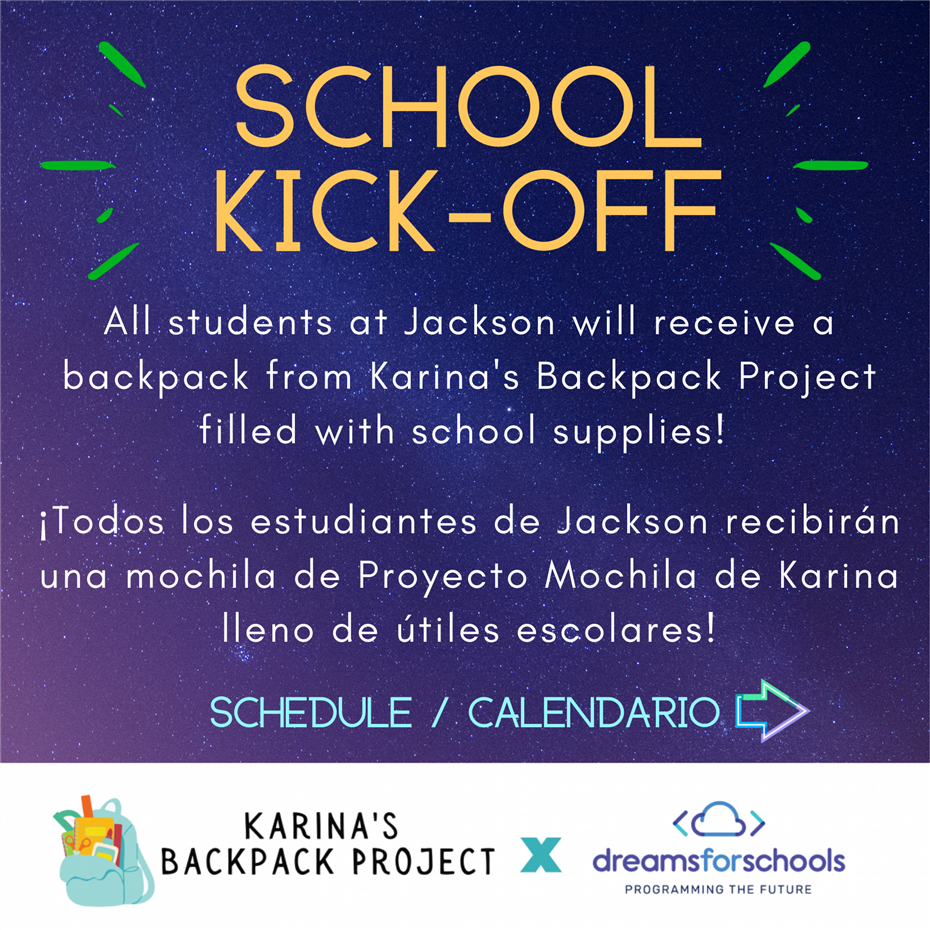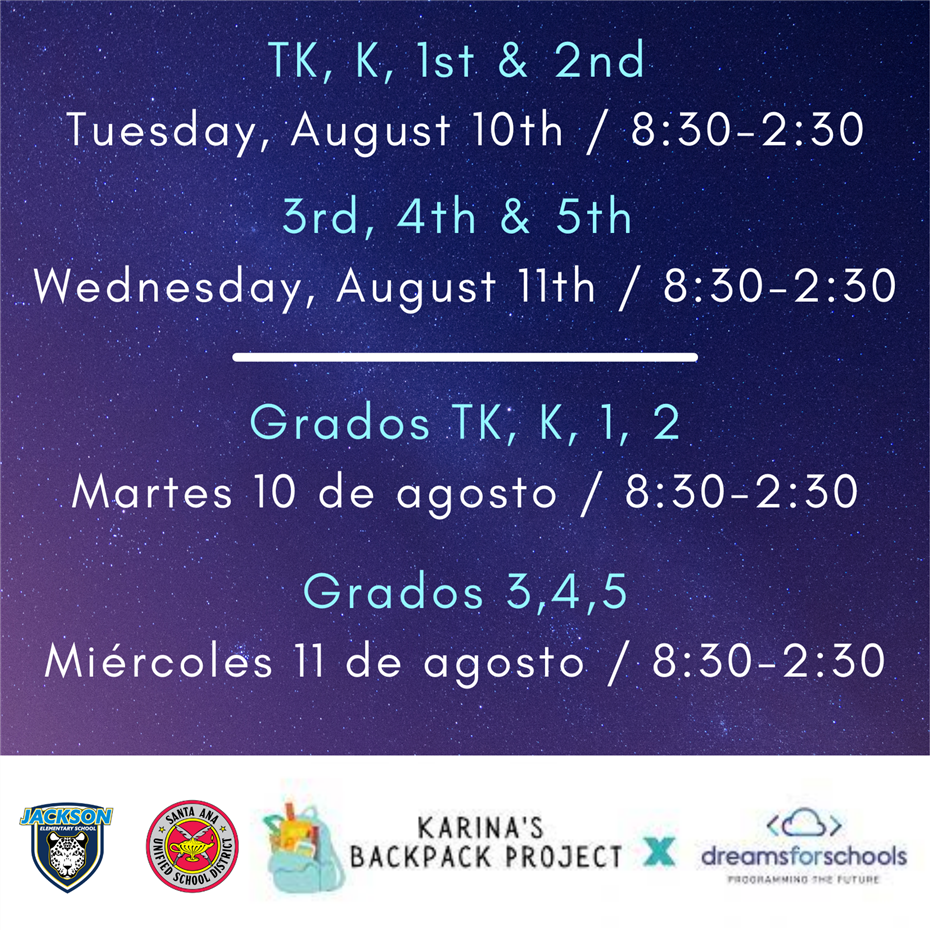 🐾 Join the Jackson Jaguars!🐾

Enrollment is now open for grades K-5! Enrollment day is May 22nd from 9:00-12:00, outdoors in our Jaguar Forest.

📲Visit our website to learn more about our programs & academies (link in bio)

😷Masks required. We will be sanitizing surfaces and ensuring that everyone is safe and socially distanced.

🌟 Referrals are always appreciated!

📞 Call the office for more information: (714)569-3500. Can't make it? No problem, pick up a registration packet in the office.