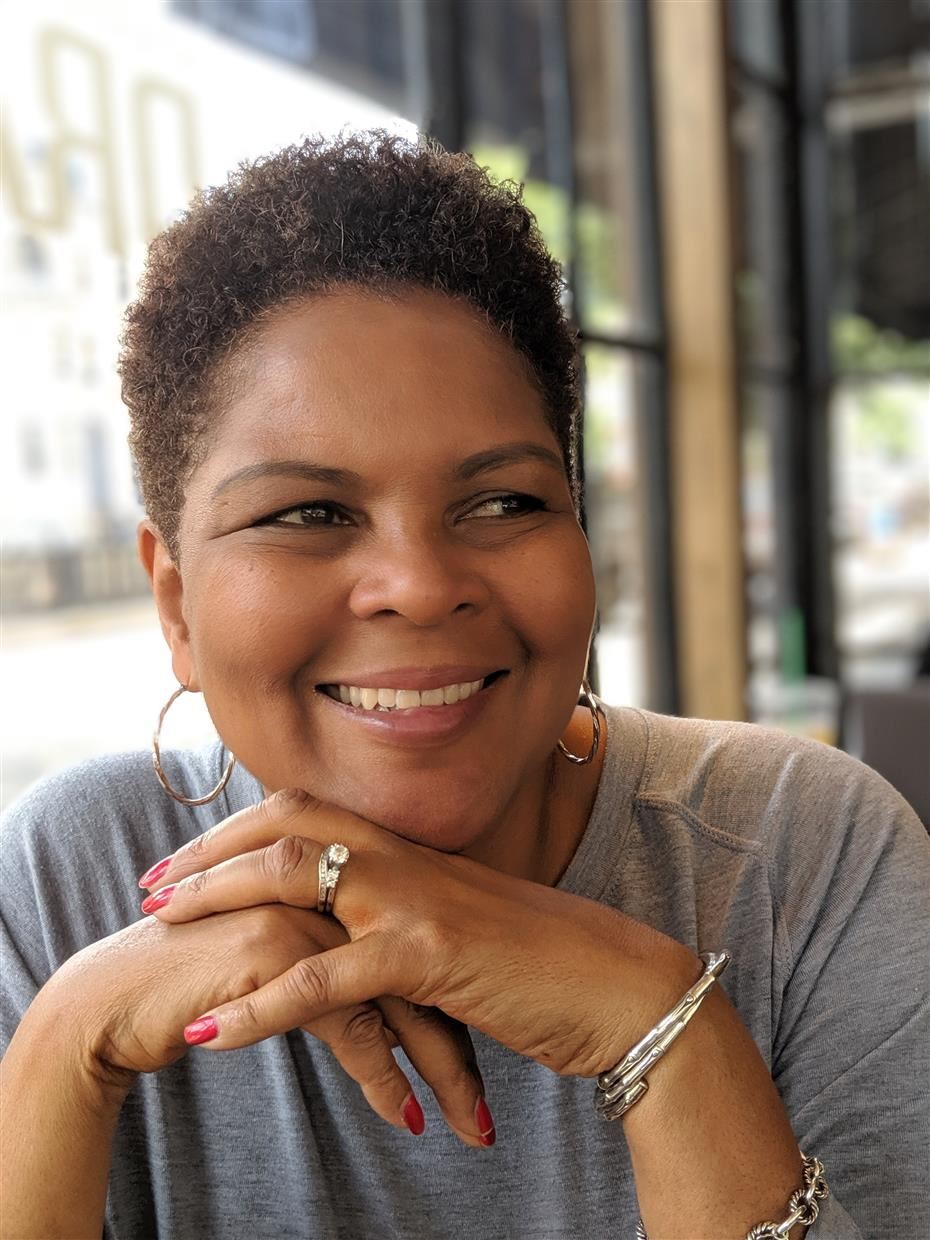 Phone:
Email:
Degrees and Certifications:
Mrs.

Darlene Kriesel

Mrs. Kriesel is an English Language Arts teacher and writer. She received her Bacher of Arts Degree from the University of Pine Bluff in Arkansas. She received her teaching credential at Cal State San Bernardino. She also holds a Masters of Fine Arts in Creating Writing from the University of California Riverside. She and her husband have joined the YouTube craze and have two channels. One is a vlog that documents their experiences as an interracial couple and the other is a tutorial vlog to help teachers with Canvas, Google Classroom and the Bitmoji Craze Classroom. Mrs. Kriesel has four adult children. Her favorite author is Toni Morrison and her second favorite is Zora Neale Hurston.

She is excited to be a teacher in the evening program at Cesar Chavez and strives to help students see their self-worth and be comfortable in their own skin. And of course the best way to do that is to read, write and speak your truth.