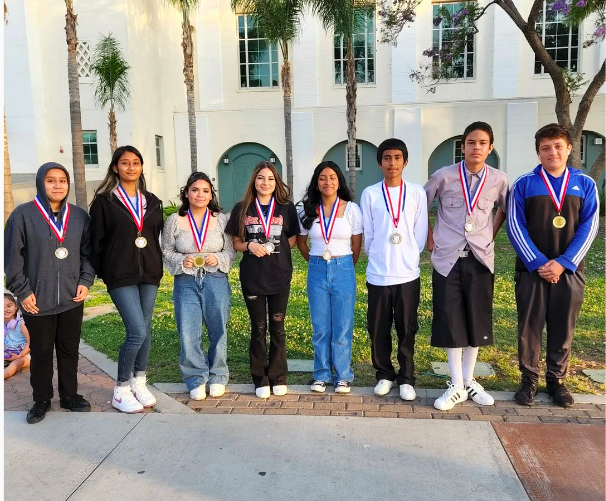 SAUSD Eligibility Requirements
According to SAUSD Board Policy:

"To be eligible to participate in extracurricular and cocurricular activities, students in grades 6-12 must demonstrate satisfactory educational progress in the previous grading period, including, but not limited to: (Education Code 35160.5)

Maintenance of a minimum of 2.0 grade point average on a 4.0 scale in all enrolled classes"

(BP6145)

LRCA Athletics has a commitment to the STUDENT Athlete. Student comes first.

---

De acuerdo con la Política de la Junta de SAUSD:
"Para ser elegible para participar en actividades extracurriculares y cocurriculares, los estudiantes en los grados 6-12 deben demostrar un progreso educativo satisfactorio en el período de calificación anterior, que incluye, entre otros: (Código de Educación 35160.5)
Mantenimiento de un promedio mínimo de 2.0 en una escala de 4.0 en todas las clases inscritas"
(BP6145)

LRCA Athletics tiene un compromiso con el ESTUDIANTE Atleta. El estudiante es lo primero.
Last Modified on September 29, 2023