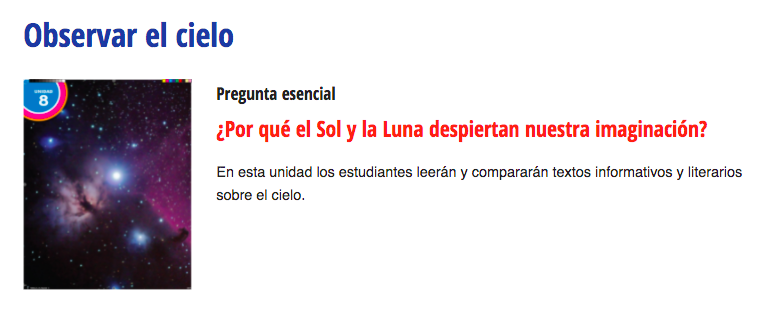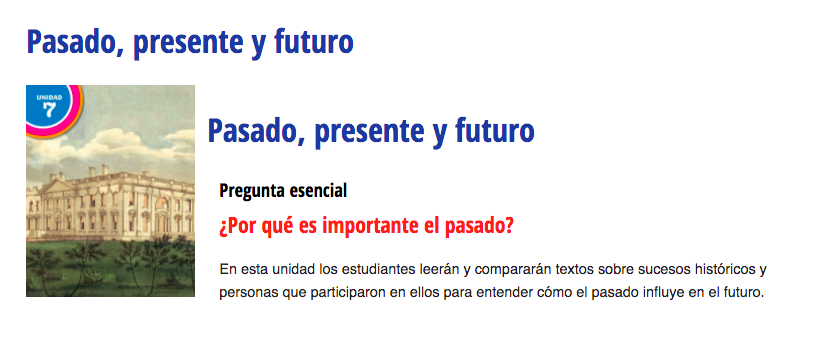 Semana del 3-7 de enero del 2022

Para regresar de nuestro feriado, aprendenderemos un poco de las plantas. Haremos un repaso de las palabras de alta frecuencia y el dictado del viernes 7 de enero serán las sílabas h, j, k y las palabras de alta frecuencia de la última semana de diciembre pasado. (Ver tabla más abajo) Esta semana también tendremos una prueba de matemáticas del Distrito, así que por favor llegar temprano a la escuela, bien descansados.

To get back into the groove of things, this week we will learn about plants. We will review high-frequency words in general, and Friday's dictation will be about syllables with h, j, k, and the high-frequency words from the last week of december (scroll down to review). This week we will also take a Math Map test from the District. Please make sure students are rested and arrive early to school.
Semana de repaso/Review week

25-29 de octubre

Esta semana repasamos lo aprendido y aprendemos a hacer oraciones más largas./This week we review what we've learned so far and we learn how to make longer sentences.

El dictado de esta semana sera de los sonidos de las trabadas con L: bl, cl, fl, gl, pl. Será el viernes 29 de octubre.

Dictation will be on blends with L: bl, cl, fl, gl, pl; and it will be on Friday, October 29.