AERIES PARENT PORTAL / Portal de Padres

WELCOME to Aeries Parent Portal. Click

here

to start using this tool where you can have access to the student's Grades and Attendance.

If you need assistance with your Aeries Parent Portal, please reach out to Carr's FACE Liaison, Kaylee at (657)253-0811 or come into our front office.

Bienvenidos al Portal para Padres de Aeries. Haga click agui para comenzar a utilizar esta herramienta donde puede ver las Calificaciones y Asistencia de sus estudiantes.

Si necesita ayudar con su Portal de Padres de Aeries, porfavor contacta a Carr's FACE Enlace, Kaylee a (567)253-0811 or en la oficina prinicpal.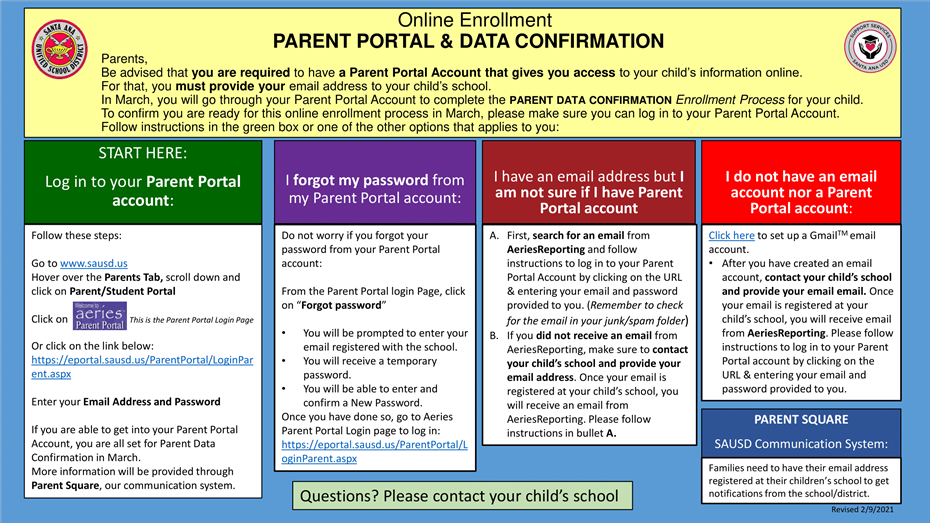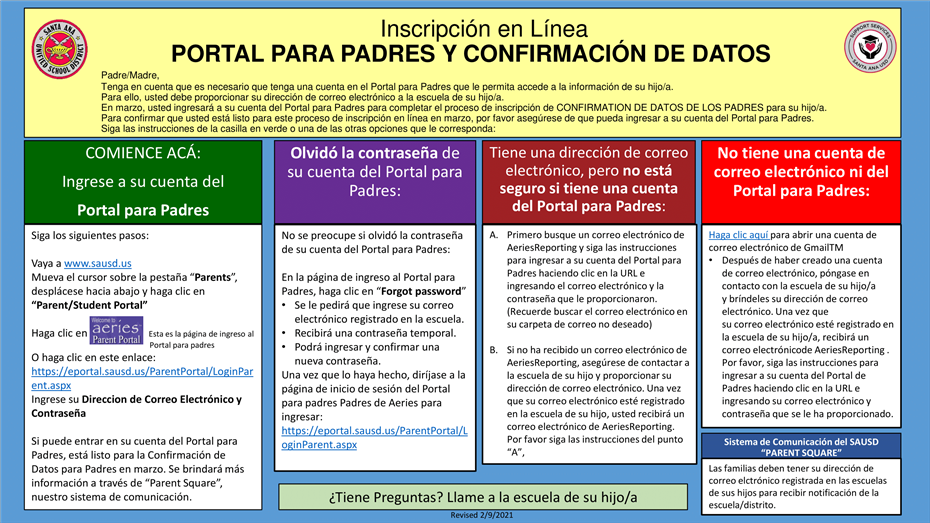 Last Modified on August 4, 2023