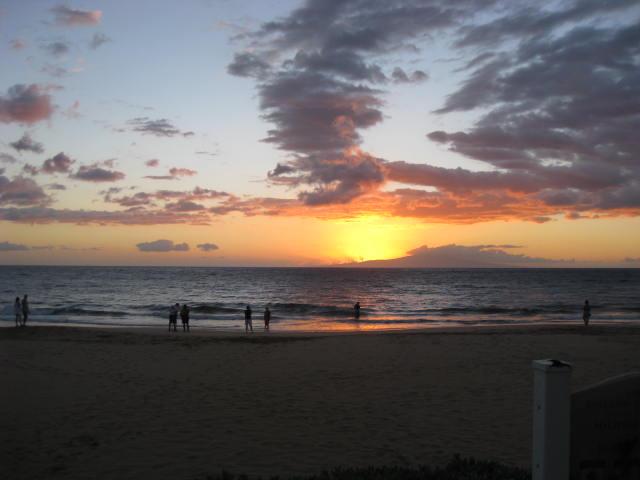 Esqueda Elementary School

Mrs. Dodge's Class - the Dodge Dynamos!

Hello, I am Mrs. Dodge and I have the great pleasure to teach 4th grade at Esqueda. I pledge to you that I will do my very best to teach your children. I expect great things from all of my students and I thank you for your support.

Parents can use ClassDojo or Parent Square to send me messages. Here is the ClassDojo link:
How to Contact Me:

School Phone: 714-431-1500

Email: patti.dodge@sausd.us
Digital Resources for Students

Students can access all the applications we use through our Google Classroom, the Student Portal, and the sausdlearns.net bookmarks. Students access most applications we use by logging in to Google and choosing the app through their bookmarks or their Google waffle.
Homework Policy

Students copy daily homework in their spiral-bound planners. Here is the regular daily homework:

Language Arts - Read for 30 minutes every day, and complete the daily reading log

Math - Students use the Happy Numbers app to complete math homework

Please be aware that other homework may be assigned in addition to that listed above.