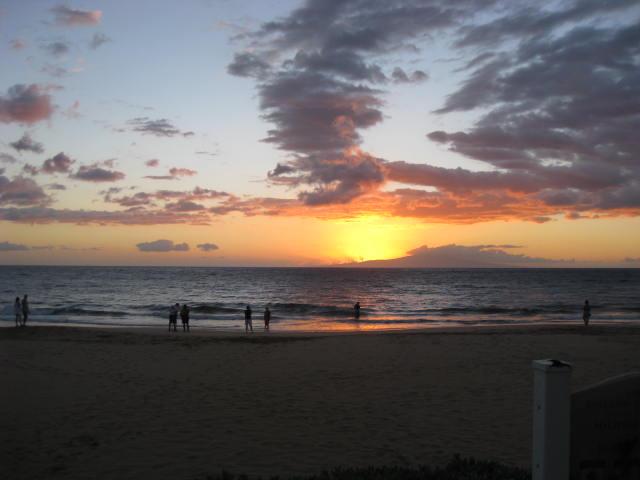 Esqueda Elementary School

Mrs. Dodge's Class - the Dodge Dynamos!

Hello, I am Mrs. Dodge and I have the great pleasure to teach 4th grade at Esqueda. I pledge to you that I will do my very best to teach your children. I expect great things from all of my students and I thank you for your support.

2020 - 2021 Distance Learning Update: Students can see all daily assignments and links to Zoom or Google Meet sessions in our Google Classroom. The class code is eqjpcp2. Parents can use ClassDojo or Parent Square to send me messages. If you do not have access to ClassDojo, please click on this link to request to be connected:

ClassDojo invitation
How to Contact Me:

School Phone: 714-431-1568

Email: patti.dodge@sausd.us

ClassDojo: Click here to join: ClassDojo
Digital Resources for Students

Students can access all the applications we use through our Google Classroom.

Google Classroom - www.google.com/classroom - Our class code is eqjpcp2. Google Classroom has all daily assignments, app links, and meeting links.
Homework Policy

COVID-19 Update - It's all homework now!!! Daily Assignments, including work to be completed on their own, are available in our Google Classroom.

Parents, please encourage students to read for at least 30 minutes every day. They have a reading log in our Google Classroom to show they are reading.