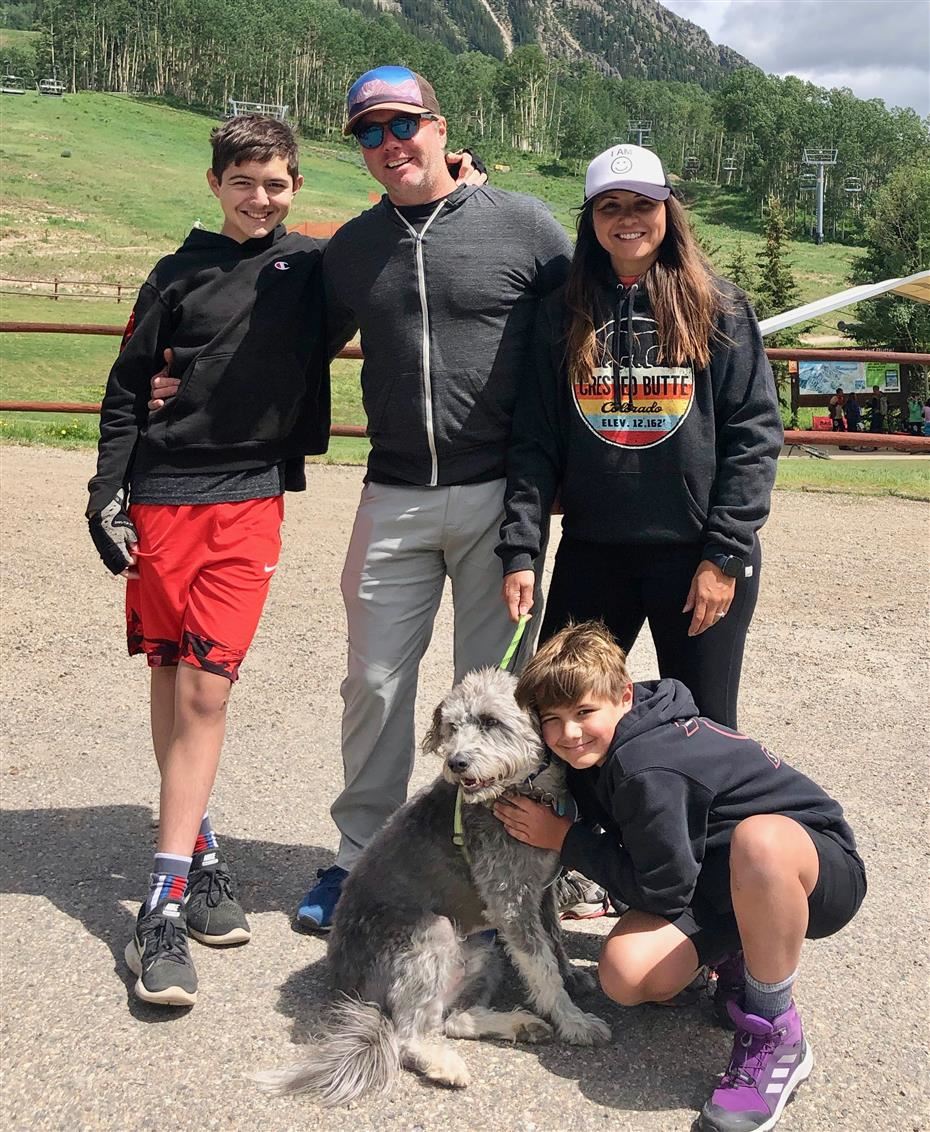 Phone:
Email:
Degrees and Certifications:
Mrs.

Katherine Stahle

My name is Katherine Stahle (pronunced Stay-lee), and I teach 4th grade at Thorpe! The 2022-23 school year will be my 15th year as a teacher, and my 9th year teaching 4th grade. I have been teaching at Thorpe for 10 years. I have also taught the 2nd, 6th, and 8th grades at other schools in the district.

I grew up helping my mom in her preschool classroom in a small town near Los Angeles, called La Canada. I knew from a young age that I would enjoy teaching as a career.

I attended college at Cal Poly San Luis Obispo in the city of San Luis Obispo, California. San Luis Obispo is an amazing city, and I hope that many of my students attend college there someday. It is surrounded by beautiful hiking trails, farm land, and beaches. I feel very lucky to have attended such a wonderful school in such a beautiful city.

After I graduated college, I moved to Colorado where I was a child and adult snowboard teacher for two years. I love snowboarding, and I love teaching, so it was a perfect job for me! After I returned from the snow, I went back to school to get my Masters in Education and teaching credential from Pepperdine University.

I got married, and I started my first year teaching in 2005. I now have two amazing boys. Tucker is 14 years old, and he is in 9th grade this year. My youngest, Porter, is 11 years old and just starting 6th grade.

I am excited to start the 2022-23 school year! I work hard to teach my students all the academic concepts needed to be successful this year and beyond. On top of that, it is just as important for me to create an environment in which my students feel happy, comfortable, and safe.

I am always here to help with anything you may need. Do not hesitate to ask.