About Teacher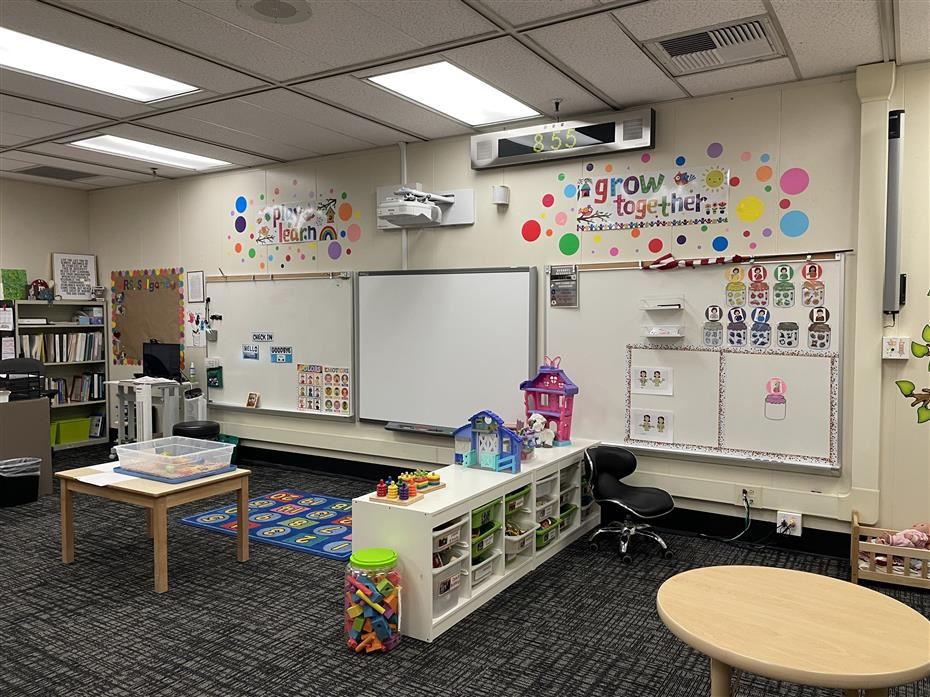 Phone: ext 41440
Email:
Degrees and Certifications:
Mrs.

Rosa Jaramillo-Salgado

I GREW UP IN ORANGE COUNTY AND ATTENDED ALL SCHOOLS WITHIN THE COUNTY. ALSO, I AM DEAF AND HAVE ATTENDED TAFT DHH PROGRAM AS LITTLE GIRL BACK IN THE DAY! I HAVE BEEN AROUND AT TAFT DHH FOR A WHILE! I AM TRILINGUAL IN SIGN LANGUAGE, ENGLISH, AND SPANISH.

I HAVE A BA IN CHILD DEVELOPMENT FROM CAL STATE FULLERTON, MA IN SPECIAL EDUCATION WITH EMPHASIS OF DEAF AND HARD OF HEARING (DHH) EDUCATION AND TEACHING CREDENTIAL IN DHH. I AM IN AWE OF THE WONDER AND EXCITEMENT THAT THE DEAF AND HARD OF HEARING CHILDREN POSSESS ABOUT COMING TO SCHOOL AND WANTED TO WORK IN A FIELD THAT ALLOWS ME TO INTERACT WITH THEM ON A REGULAR BASIS. MY FAVORITE ACTIVITY WITH DHH CHILDREN IS WHEN THEY START TO EXPRESS THEMSELVES THROUGH SIGN LANGUAGE. "THE KIDS ARE FANTASTIC! I AM AMAZED EVERY DAY THAT SUCH LITTLE PEOPLE CAN HAVE SUCH BIG PERSONALITIES!"