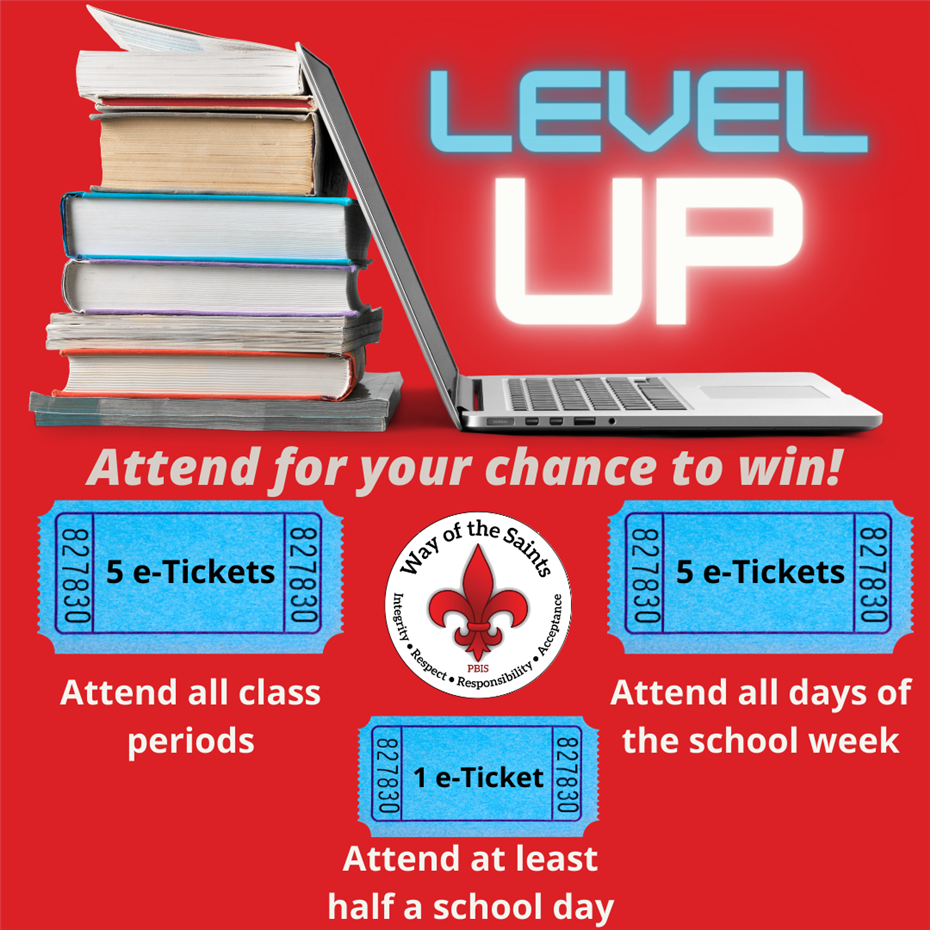 ONE Winner every month! Prize for October: 2 Skateboards!

Attend class, on time, and you can earn automatic raffle tickets. All tickets electronically kept through Attendance Office.

Tickets will be tallied at the end of each week.

No limit to how many raffle tickets you can earn in a month period.

1 ticket = 1 chance to win. Collect more tickets to increase your chances. Students are eligible to earn tickets in each category as long as they meet the criteria.

Days eligible for this first raffle: October 05, 2020 - October 30, 2020

No purchase necessary.

Final drawing and decision rests with Administration of Santa Ana High School.