Congratulations !
Franklin Fifth Grade & Kindergarten!
Class of 2020!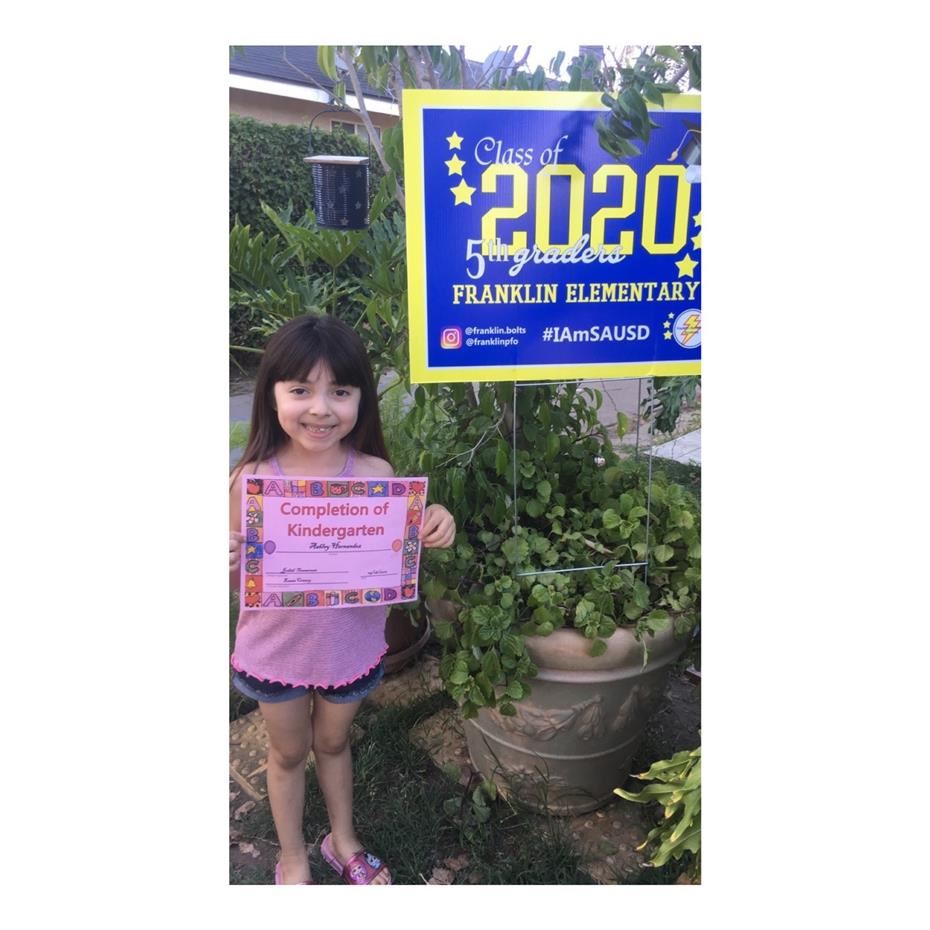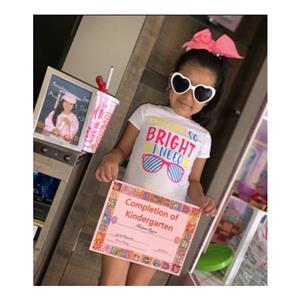 Dear Franklin Families & Students,
Congratulations on completing the 2019-2020 School Year. Congratulations to our Franklin 5th graders and Kindergarten Class of 2020 on their promotions! Thank you to our parents. You have been critical and so important in supporting our Franklin students in their academic journey during the school closure period and during the regular school year.
Thank you to our Franklin family of staff, students, and parents. We did it! The past three months was unexpected and yet we all rose to the occasion with committment to the the health and safety of our community. Each of you: parents, students, and staff members came together on zoom, google classroom, and all other virtual platforms to continue to provide support and an education to our Franklin scholars. This we are in so much gratitude to you for. We appreciated you taking time to pick up a Chrome book, use the enrichment packets, log in to zoom, attend a parent zoom meeting, and read your teachers' class dojo posts and messages in your homes. Some days, we know were difficult; but each day you did it, we did it, TOGETHER.
Please enjoy your beautiful summer! Take time with your family and loved ones to enjoy the sunny days ahead and reflect on the school year. Please enjoy this time to spend quality time together.
We are expecting more information in the weeks ahead regarding our 2020-2021 school year. Please look to our social media accounts on the school website, instgram Franklin.bolts and twitter for more posts on information as it is shared from the district.
Thank you and stay well,
Principal, Emma Connoy
Letter from Principal Connoy: