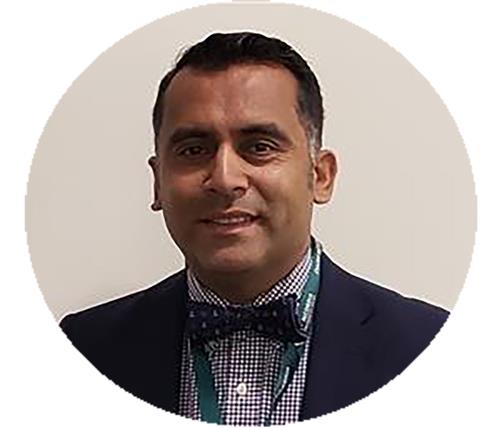 Welcome Back to Franklin!
Dear Students, Parents, and Guardians,
We are delighted to welcome you back to Franklin as we kickstart another year of learning, growth, and discovery. As the new academic year begins, we are filled with enthusiasm and anticipation, eager to embark on this educational journey together.
The past year presented its fair share of challenges, but it also highlighted the resilience and determination within our school community. We commend our students, parents, and staff for their adaptability and unwavering commitment to education during uncertain times. Your dedication inspires us, and it reaffirms our belief in the power of education to transform lives.
At Franklin, our mission has always been to foster a dynamic and inclusive learning environment that nurtures the potential of every student. We take great pride in our passionate educators, who are dedicated to providing a well-rounded education that goes beyond academics. Our focus extends to character development, creative thinking, and instilling a sense of empathy and responsibility towards others.
Throughout the year, we will continue to innovate and improve our educational programs, striving to provide an enriching experience for our students. We recognize the importance of preparing our students for a rapidly changing world and equipping them with the skills they need to become confident and compassionate leaders.
Parents and guardians, your partnership is invaluable to us. We encourage open communication and collaboration as we work together to support your child's academic and personal growth. We believe that a strong home-school connection is essential for our students' success, and we are committed to maintaining this bond.
As we welcome both returning and new students, we extend our warmest greetings to the incoming members of our Franklin family. We are excited to welcome you with open arms and provide you with a nurturing environment where you can thrive, explore your interests, and reach new heights.
Our website will be a valuable resource for you throughout the year, providing essential information, updates on school events, and a glimpse into the vibrant happenings within our school community. We encourage you to explore our website regularly and stay connected with us through our various communication channels.
As we venture into this new academic year, let us remember that together, we are a community of learners, dreamers, and achievers. Let us support and uplift one another as we pursue excellence and make a positive impact on the world around us.
On behalf of the entire Franklin team, I extend my best wishes for a successful and fulfilling year ahead. Here's to a year of growth, joy, and memorable moments.
Warm regards,
Dr. Samuel Perla
Principal, Franklin Elementary