Community Resources/ Recursos de la Comunidad
The following resources are available to assist SAUSD families and students during this time.

For information on food banks, internet access, assistance with Medi-Cal applications and much more, click here.

Los siguientes recursos están disponibles para ayudar a las familias y estudiantes de SAUSD durante este tiempo.


Para obtener información sobre bancos de alimentos, acceso a internet, asistencia con aplicaciones de Medi-Cal y mucho más, haga clic aquí.
FACE is here to be of support to all families. Follow the link via facebook to receive the latest updates on resources, opportunities and workshops in benefit of all students in SAUSD.

FACE está aquí para ayudar a todas las familias. Siga el enlace a través de Facebook para recibir las últimas actualizaciones sobre recursos, oportunidades y talleres en beneficio de todos los estudiantes de SAUSD.
Food Resources/ Recursos Alimentarios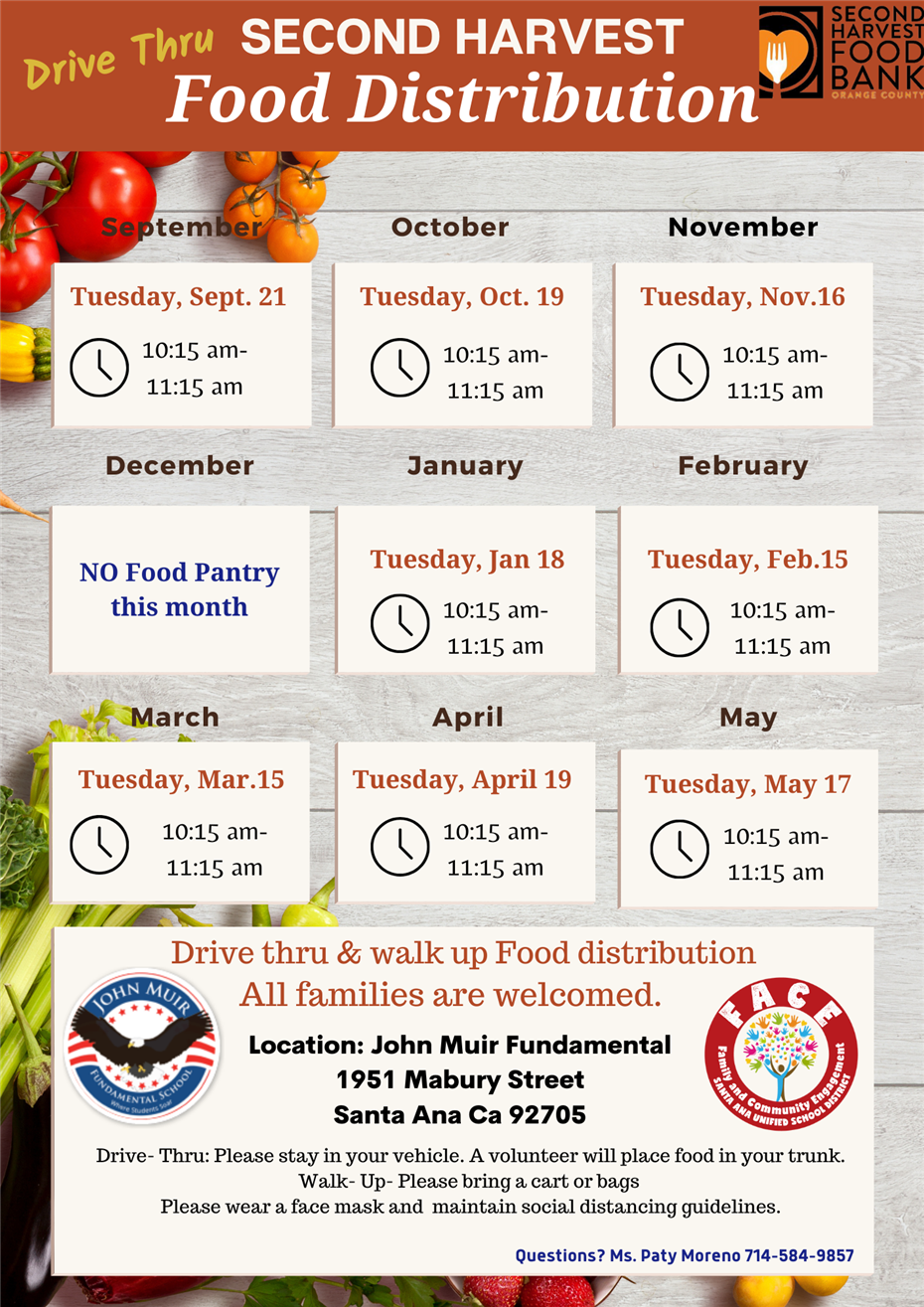 FACE Newsletter/ Boletín Semanal