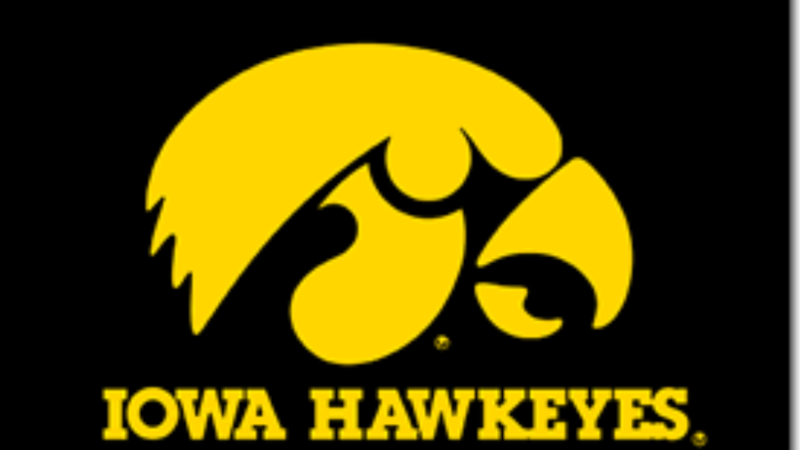 Our classroom represents the University of Iowa.
"We, the students of Room 201, pledge to graduate from high school in the year of 2029. By graduating from high school, we know that we will greatly in crease our opportunities for success in college and career."

* Every Monday is University Day. Students may wear an Iowa Hawkeye shirt, any college T-shirt, or black and gold. Go Hawkeyes!
Last Modified on August 11, 2019