CATIONAL WEBSITES FOR STUDENTS
Access stmath from home using student password. Click link and select Carl Harvey Elementary School.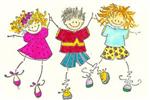 Starfall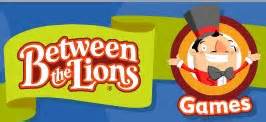 This webpage has many phonics based activities
.
IX
L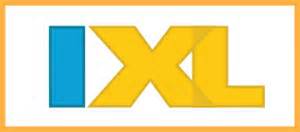 This website has many grade level, standard-based reading and math questions for students.
Students can view a variety of animated, talking picture books to listen to and answer comprehension questions.
Ask teacher for password to access this website.
www.tumblebooks.com/library/asp/customer_login.asp
California Common Core Standards (CCCS)
Access to most up to date common core state standards.
Do2learn: Educational Resources for Special Needs
Provides thousand of free pages with social skills and behavioral regulation activities and guidance, learning songs and games, communication cards, academic material, and transition guides for employment and life skills.
Accelerated Reader/ Renaissance Learning
Students can take comprehension quizzes on library books read. Students accumulate points for every test passed.
hosted8.renlearn.com/307129