"If a child can't learn the way we teach, maybe we should teach the way they learn." Ignacio Estrada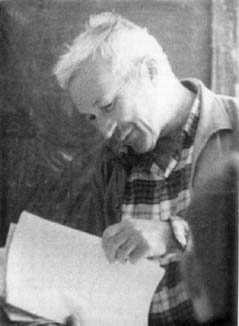 "Mathematics is the cheapest science. Unlike physics or chemistry, it does not require any expensive equipment. All one needs for mathematics is a pencil and paper."
-
George Polyá
If teaching were the same as telling, we'd all be so smart we could hardly stand it- Mark Twain
Good mathematics is not how many answers you know. It's how you proceed when you don't know the answer.
Thank you for visiting the Godinez Math Department page. Please click on any of the following math teachers' names to view their pages.