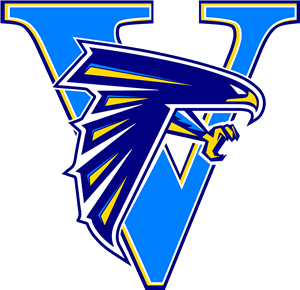 HELLO VALLEY FALCONS,
As we enter the summer vacation time I want to take this opportunity to bid our 2016 graduating seniors goodbye and wish them well. They are an amazing group of people. But no more amazing than the classes that will follow, right? I wish you all a fabulous summer break and ask that you get rested so that you have the energy and stamina to give your best to learning in the 2016-17 school year. The school's administrative office is open during the summer break so if you need something please come visit us in the front office.
Stay tuned for information and the schedule coming to you later this summer regarding Program Verification in August.
Have a fabulous Falcon summer break!
Go Falcons!
YOUR PROUD PRINCIPAL, MR. RICHEY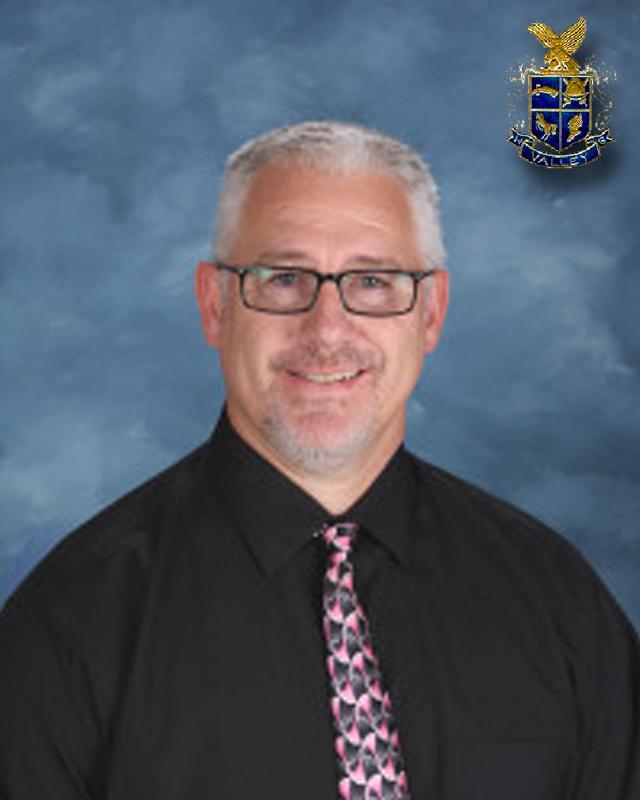 David Richey

Principal