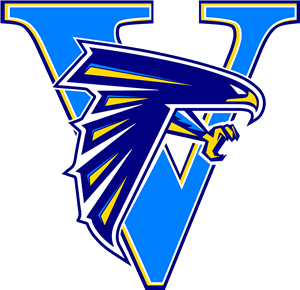 HELLO VALLEY FALCONS,
The school year is well under way so I would like to remind all students and parents that your eyes and minds should be focused on learning. Parents, ask your children about their homework and studying for exams. Students, ask for tutoring support when you don't understand certain topics. As a reminder tutoring support is provided through every department as well as through the Falcon Club in the library after school. The library remains open until 6pm. The goal for all Valley students should be to meet your A-G minimum college entrance requirements. If you are unfamiliar with these requirements please visit your counselor in the guidance office in building 8. As a reminder, receiving a letter grade of "D" does not help you; you must have a "C" or better to meet the A-G requirements. So Falcons, "You Are Strong"; apply that strength toward your studies and strive to earn the best possible grade you can.
Good luck to all of you and work hard!

YOUR PROUD PRINCIPAL, MR. RICHEY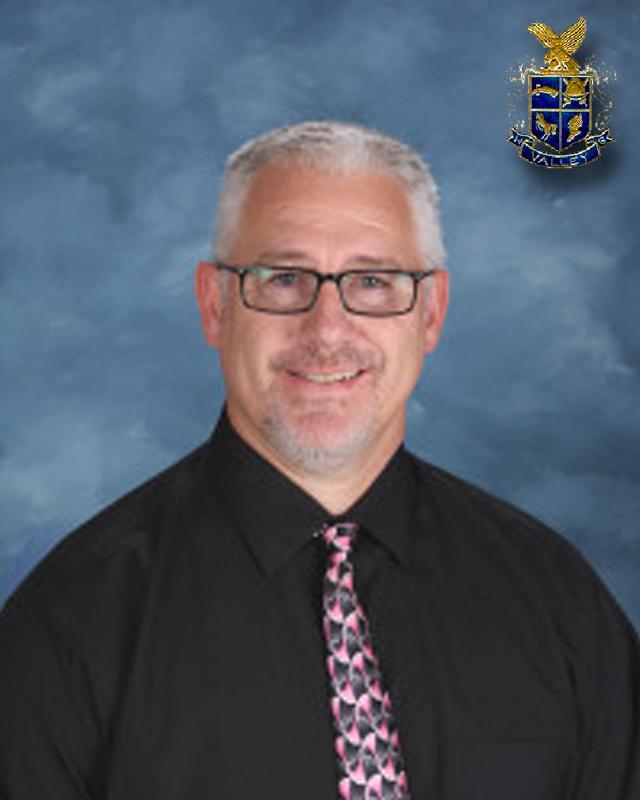 David Richey

Principal