Please click below:
Valley High School
1801 S. Greenville St.
Santa Ana, CA 92704
(714) 241-6598
Santa Ana High School
520 W. Walnut St.
Santa Ana, CA 92701
(714) 285-4652
---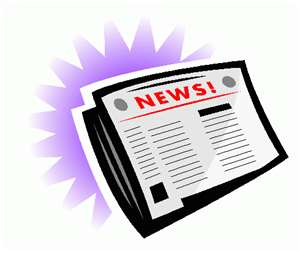 Read all about it:
In the summer of 2014, the CTE/ROP program along with our community and industry partners provided 378 students opportunities in career and technical education training and internship opportunities. Partnerships included: SunPower, Wells Fargo Foundation, U.S. Hispanic Chamber of Commerce, Orange County Bar Association, Santa Ana College and many of our local businesses in the community.
Students had the opportunity to earn both high school and college credit in many of the courses. Many students received a stipend or an hourly rate as part of their internships. The Orange County Bar Association also offered scholarships to several of the students at their "end of the summer" banquet.
---

Scholarships!
During the 2013-14 school year, a grand total of nearly $34,000 in scholarships was awarded to seniors taking Career Technical Education classes. Many of the 44 scholarship recipients plan to pursue the career pathway they began in high school! Get more information by clicking below:"
---
The first two Valley Engineering students passing their industry certification exam in SolidWorks.
---

CENTURY HIGH SCHOOL:

RapidTech Competition at
2013 OCSTEM
and the Arts Career Showcas
e
---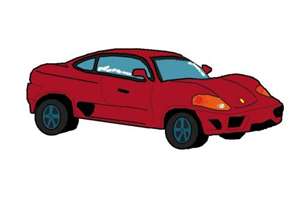 Valley High School becomes only High School in Orange County to receive prestigious Automotive Certification.
A Celebration took place at Valley High School in honor of its Automotive, Transportation and Logistics Academy being certified by NATEF.
Click here to see the latest news and slideshows