Standards for Written Work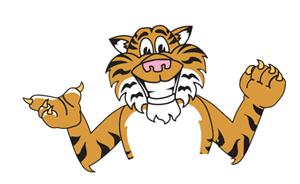 All students will beheld accountable by teachers for the following standards when turning in written work:
In the upper right-hand corner of all papers, students must write their full name, ID number, the date, and the class period.

(see example below)
Written work must be on standard-size paper that is in reasonable condition,

not crumpled, carelessly folded, torn, or smudged

.
All students have access to Chromebooks and may use GoogleDocs' word processor for assignments.