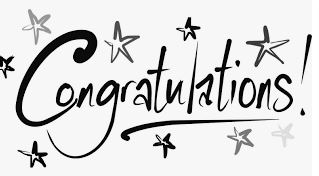 Congratulations to the Muir Speech Team students who participated in this weekend's Elementary SAUSD Winter Classic tournament!
ALL 12 of them did a fantastic job!
Our semifinalists were:
Varsity Prose: Sage Lua Novice Prose: Stella Apepe Novice Storytelling: Bronx Craig Novice Storytelling: Camila Madrigal Novice Declamation: Abraham Aguilera
Our finalists were:
1st Place Varsity Storytelling: Simone Martin 1st Place Novice Original Oratory: Jancarlo Dorantes 1st Place Novice Informative: Victoria Sanchez 2nd Place Varsity Informative: Matthew Gallegos 2nd Place Novice Declamation: Nysa Raina 3rd Place Novice Informative: Omar Galindo
Muir also placed in FIRST in the team sweepstakes for small schools and THIRD overall! We are SO proud of how hard they all worked to accomplish this! GO MUIR SPEECH TEAM!!!!