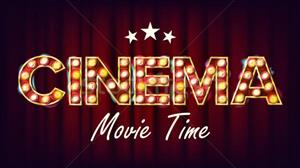 About us:
We

are

MOVIE FANS

We

discuss

movies

We

watch

movies in different genres: scary, funny, romantic or suspense-filled

We

munch

on yummy

snacks (popcorn, candy, Maruchan, etc.)

BEST of all, we get to hang out with our friends, create memories and make our high school experience FUN!
Still wondering why you should join? Because joining our club will look great on that RESUME!
**YES, it counts as an extracurricular activity.
Come and share your love of movies with us!

Where: Room 1-139
(Mrs. Perez)
or
Room 2-104
(Ms. Larragoiti)
*Location might vary, listen to announcements
When: Every other Friday
Time: 3:00 pm - 5:00 pm
*Times may vary depending on the length of the movie