Return to Headlines
FOOD AND FAMILY RESOURCES
SAUSD FAMILIES AND STUDENTS RESOURCES

The following links are resources that are available to assist SAUSD families and students
Los siguientes enlaces son recursos disponibles para ayudar a las familias y estudiantes de SAUSD.
COMMUNITIES RESOURCES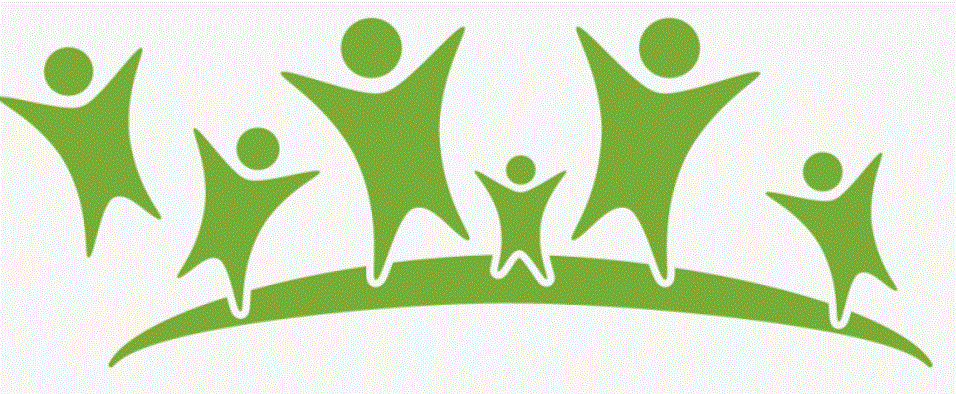 INSTRUCTION RESOURCES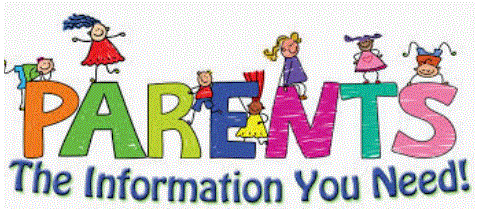 MENTAL HEALTH, PHYSICAL HEALTH, AND SOCIAL-EMOTIONAL HEALTH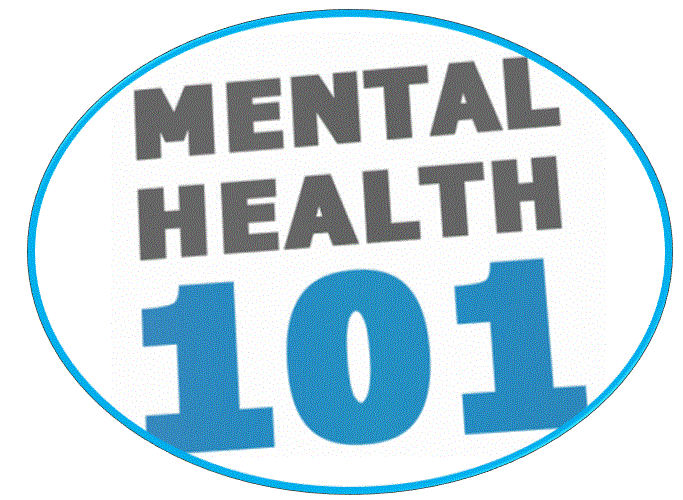 GRAB & GO MEALS APRIL 1ST THROUGH MAY 28TH
** Effective Wednesday, April 1, Grab & Go Meals breakfast and lunch meals will be distributed on Mondays, Wednesdays, and Fridays, from 11 a.m. to 1 p.m. All children ages 1 to 18 are eligible to receive meals at any one of the 13 participating schools. You may visit any of the sites mentioned below.
** Children DO NOT need to be present in order to receive their meals.
** Student I.D. numbers are required for enrolled students; I.D. numbers from none-SAUSD institutions will also be accepted. A student's first and last name may be used in place of an I.D. number.
** March 31, 2020: Important update by Santa Ana Unified School District Superintendent Jerry Almendarez regarding new meal service changes that are being made to improve traffic flow & social distancing at pick up sites. Watch the video in English or Spanish.
Actualización importante realizada por el Superintendente del Distrito Escolar Unificado de Santa Ana Jerry Almendarez con respecto a los nuevos cambios en el servicio de comidas que se están realizando para mejorar el flujo de tráfico y el distanciamiento social en los sitios de recogida. Mire el video en inglés o español.
English Video https://bit.ly/39xTGaO
Spanish Video https://bit.ly/2QZFjWl
For more information regarding meal distribution, please call 714-431-1900 or visit @sausdnutrition on Instagram
---
Links
Visit the following webpages for news, tips, and helpful information:
Community Resources
https://www.sausd.us/domain/3970 (Student enrollment during school closure)
Getting Internet Access: Telecom and Data Companies Extending Services (This link will redirect you to a webpage operated by the California Department of Education which has researched various internet providers who may offer free internet access on a temporary basis or for low-cost. The district releases any liability resulting from any claims that these businesses make in using their service)
FEMA Coronavirus Rumor Control
Justice Department Files Its First Enforcement Action Against COVID-19 Fraud

California Department of Public Health News Releases 2020
NBC4 Guide to SoCal School Closures: Reopening Dates, Free Meals, Online Learning Resources
Orange County Department of Education (OCDE) Coronavirus Update Page
Instruction Resources
Attendance Works offers a summary of resources for educators
130+ Amazing Websites for Kids Learning at Home: We are Teachers
Mental Health, Physical Health, and Social-Emotional Health
SEL At Home Resource Page: Aperture Ed
Whole Child Counseling: Resources for Parents, Students, and Staff
Video: Responding to Coronavirus: A 3-Minute Guide for Schools