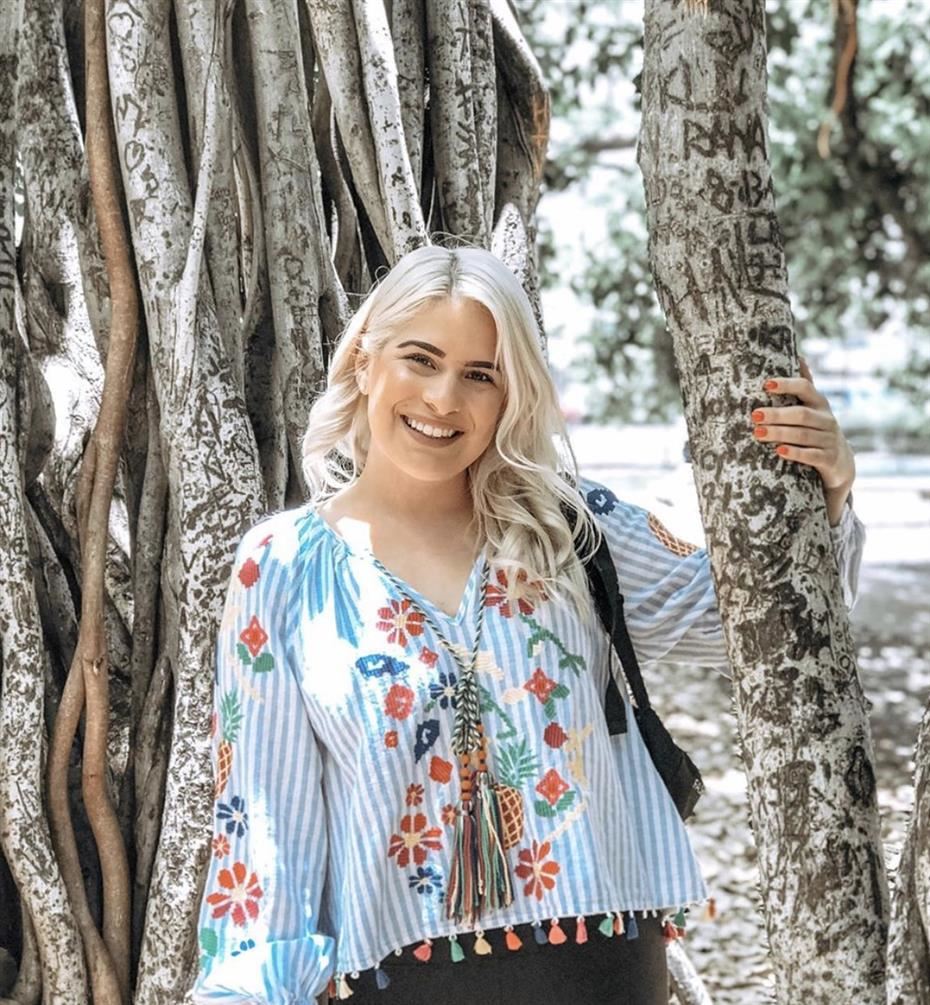 Phone:
Email:
Degrees and Certifications:
Degrees and Certifications: University of Redlands, 2015 Masters in Education University of Redlands, 2015 Single Subject Teaching Credential-English Cal State University San Bernardino, 2013 Bachelor of Arts, English Literature
Ms. Trevino
ATTENTION: During this time of social distancing to protect our community from COVID-19, Ms. Trevino is available Monday - Friday, 8:00 AM - 3:00 PM.
Email: Evelyn.Trevino@sausd.us or Evelyn.Trevino@sausdlearn.net
Hello everyone,
I'm here to help you if you need me...
Monday-Friday, 8:00 a.m.-3:00 p.m.
2. Send her a private comment on Google Classroom
You can send a message at ANY TIME, but I am will be available to reply between 8:00 a.m. -3:00 p.m.
Ms. Trevino has been teaching Language Arts for five years, with this being her first year at Lathrop Intermediate. In addition to teaching her sixth grade students, she also teaches seventh grade AVID, and is a member of the Lathrop Technology committee. Ms. Trevino was in the AVID program herself starting in 8th grade through her senior year of High School, then went on after high school to be an Avid Tutor. AVID holds a special place in her heart and is excited to be teaching AVID this school year.
She earned her teaching credential and Masters in Education from University of Redlands in 2015. She also has her Bachelor of Arts in Literature from Cal State University San Bernardino.
When Ms. Trevino is not teaching she enjoys working out, doing yoga, and taking soul cycle classes. Her favorite place to vacation is Hawaii and she hopes to travel to all seven islands.