Welcome to Dr. Welch's Science Class!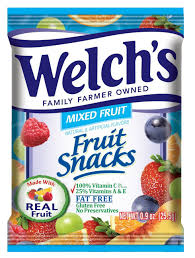 About Dr. Welch

I earned my Bachelor of Science degree from Cal State Fullerton and my Doctor of Chiropractic degree from the Los Angeles College of Chiropractic.

I enjoy sailing, scuba diving, and skiing for sports

I play violin and piano for music.

I hope we all have a great school year!
Period 1 Conference Period

Period 2 Science 7

Period 3 Science 8

Period 4 Science 7

Period 5 Science 7

Period 6 Science 8