Welcome to Ms. Pineda's Science Class!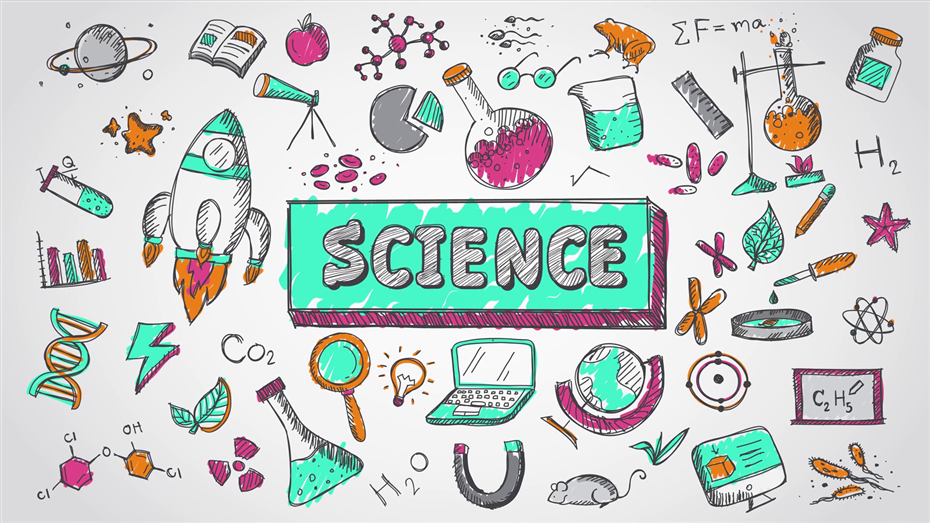 About Ms. Pineda

I was born in Mexico and came to the US when I was four!

I went to Edison, the LATHROP, and finally Saddleback here in Santa Ana. After that I went on to Chapman University where I earned my Bachelor's Degree in Biological Sciences.

I took a year off to travel. I've spent time in Ghana, Honduras, and Nicaragua where I helped open up hospitals in underserved communities.

When I got back I went on to USC (University of Southern California) and got my Master's Degree in Education.

And now I am so excited to be back at the middle school where I studied!




Period 1 Conference Period

Period 2 Science 7

Period 3 Science 8

Period 4 Science 7

Period 5 Science 7

Period 6 Science 8