UCI Anteater Academy exclusively at Valley HS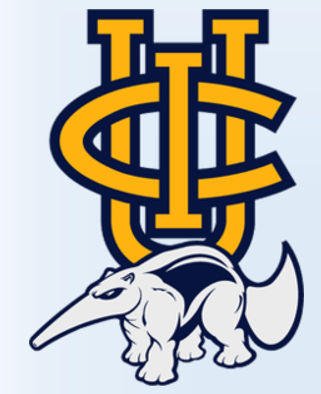 In 2012 Valley HS worked with the University of California, Irvine's Center for Educational Partnerships to create the Anteater Academy, a four-year college prep program and small learning community. More Info (click here) (espanol) (Vietnamese) Click here to apply: Anteater Application

UCI helped design the Anteater Academy by selecting which classes students should take to have the best chance of being competitive college applicants. They also advised on which types of extra curricular activities students should be involved in. A lot of what the Anteater Academy requires of our students is based on the information we have learned through working with UCI

UCI provides Valley HS with an additional college support staff (EAOP student coordinator Ana Karen Herrera). Ana is a former Valley HS and Mendez Intermediate alumni that works with students and families to help them better understand the college process.

She provides assistance with:

College Applications
Major Selection
Personal Statements
Financial Aid
Scholarships
DREAM Act
DACA
Extra Curricular Activities
Community Service
Class registration
Resume writing
Getting involved in HS

UCI and Valley's partnership is one of the reasons that has made the Anteater Academy so successful. This type of collaboration and insight may not be available at other high schools or programs, and is one reason why you should consider the Anteater Academy as a great option!