Welcome to the SAUSD Head Start Program!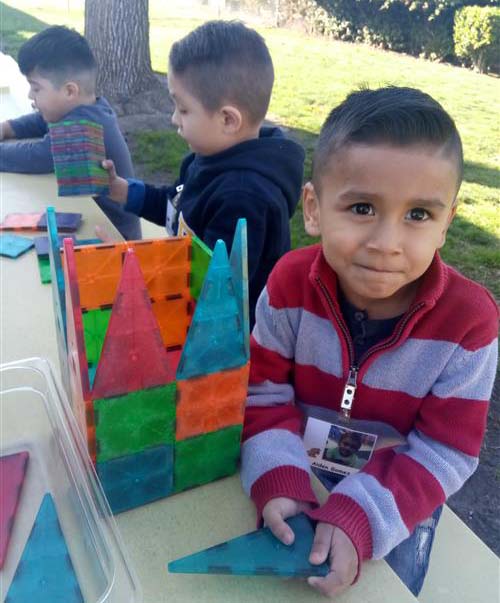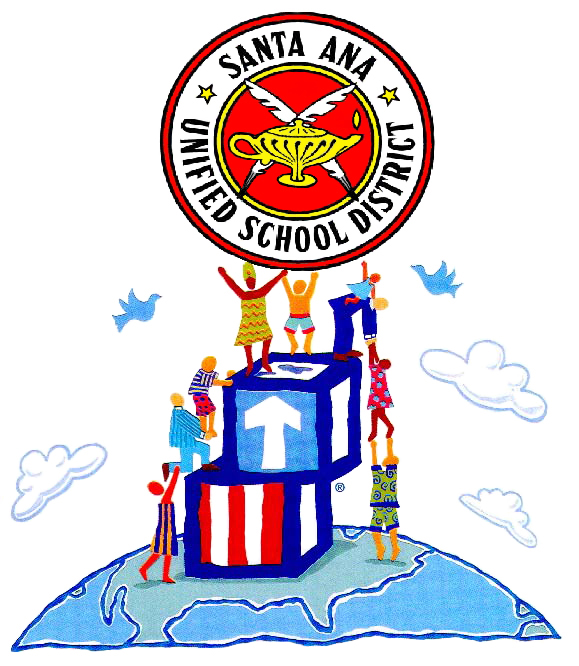 Head Start is a federally-funded program that promotes the school readiness of children from age 3-5 from low-income families by enhancing their cognitive, social, and emotional development. Head Start provides a learning environment that supports children's growth in many areas such as language, literacy, and social and emotional development. Head Start emphasizes the role of parents as their child's first and most important teacher, and helps build relationships with families that support family well-being and many other important areas.

The mission of Head Start is to provide quality programs for children, families, and the community; to improve their lives and help build a better future.