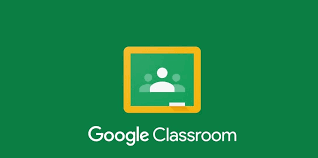 Google Classroom Codes for Ms. Elmore's Classes
Period 2 - ELA 7, The Sensational Scholars, yb35ns5

Period 3 - ELA 7, The Excellent Scholars, wmeyeir

Period 4 - ELA 7, The Terrific Scholars, djpltfg

Period 5 -ELA 7,The Fabulous Scholars, pmdkq16

Period 6 - AVID 6, The Outstanding Scholars, hrkimiz

Students are required to write the day's Classwork (CW) and Homework (HW) in their Lathrop Agendas. I sign each student's agenda or have a monitor stamp the agenda after the student has correctly copied the day's CW and HW. If you do not see my signature or a stamp, you will know that your child did not record the CW and/or HW for that day.