WELCOME TO BACK TO SCHOOL NIGHT
Please click on the links below to view my videos

Once you have viewed the video, please complete the form on the link below.

Please click on the link below between 6:45 - 7:30 pm tonight if you have any questions for me. Thank you for visiting my website.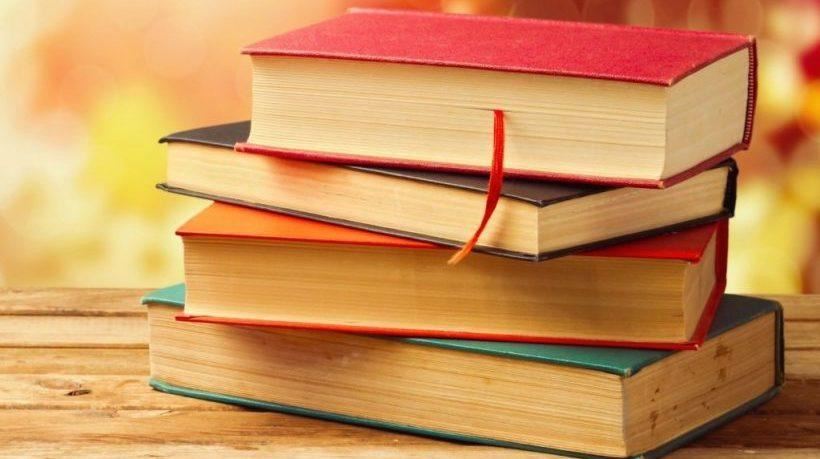 Last Modified on September 9, 2021