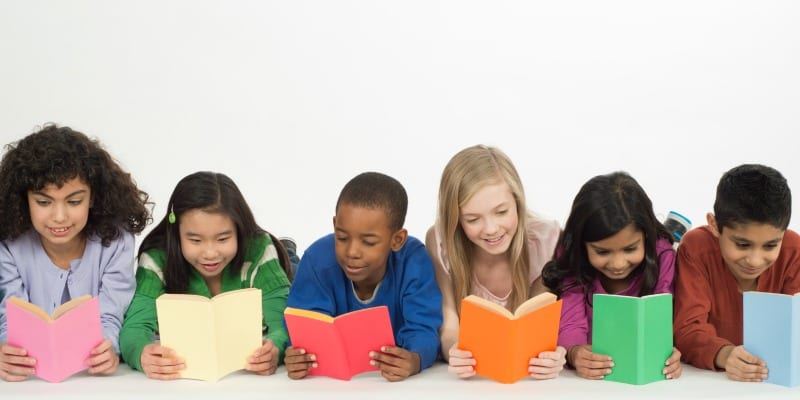 1. Lexia- phonics based program- second grade students are expected to finish Levels 10 (1st trimester), Level 11 (2nd trimester), Level 12 (3rd trimester) by the end of second grade.

To log in the first time, you will need to put my email address, linda.miller@sausd.us. username is 6-digit student id/password first intital/last initial/birth month and birth date (6 digits altogether)

2. Reading Plus-once a student is finished with the goal for the trimester, they will be using reading plus. This is a comprehension/vocabulary program.

https://login.readingplus.com/

To log in the first time, you will need to put the site code rpwalke. username is lunch number/password last initial/lunch number.

3. MyOn-a reading website of stories to read with AR quizzes after reading to complete. I set up specific projects for students to complete which includes choosing a story to listen to and then read,

take the AR quiz, and a writing activity.

https://www.myon.com/login/index.html

Choose school Walker Elementary in Santa Ana. (there are a lot of Walker Elementarys in the US) log in is the same as Lexia login in #1.

4. Raz-Kids-a reading website of stories to read or listen to and a comprehension quiz to see how much you learned.

Click green kids log in button. To log in first put teacher username which is mrsmiller204. Then choose your name and password is your lunch number.