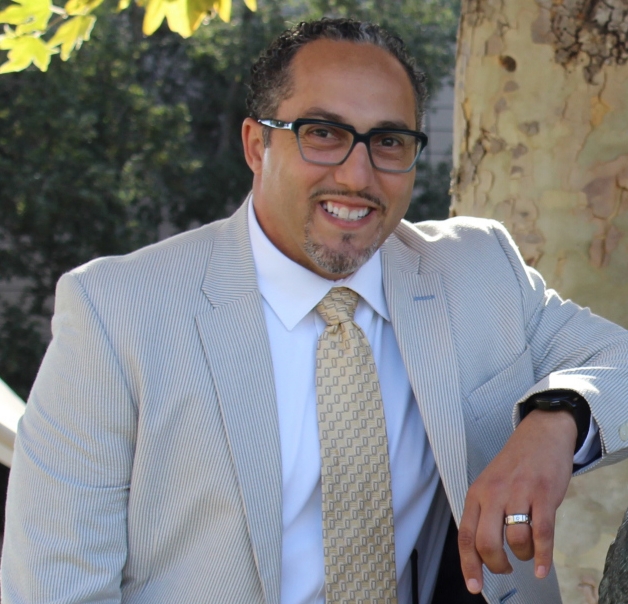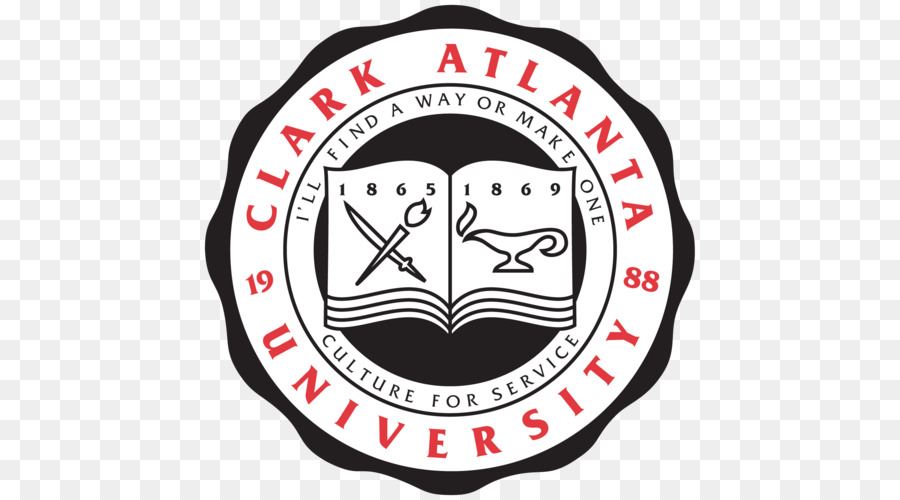 Hello Godinez Students, Families and Staff,

My name is Jevon Davis, and it is an honor and privilege for me to be your new Assistant Principal at Godinez Fundamental High School. I am a native of Inglewood, CA and have been in education for over 20 years, serving as a school counselor and administrator at the elementary, middle, and high school levels. I obtained a B.A. in Criminal Justice and an M.A. in School Counseling from Clark Atlanta University, as well as an M.A. in Educational Administration from California State University, Dominguez Hills. I am committed to the success of all our students. My goal is to create a learning environment that provides rigorous and culturally responsive instruction, high standards, and an institution that is emotionally, academically, and physically safe for all students to learn.

To schedule an appointment with me, please call 714-433-6710 or email at jevon.davis@sausd.us.