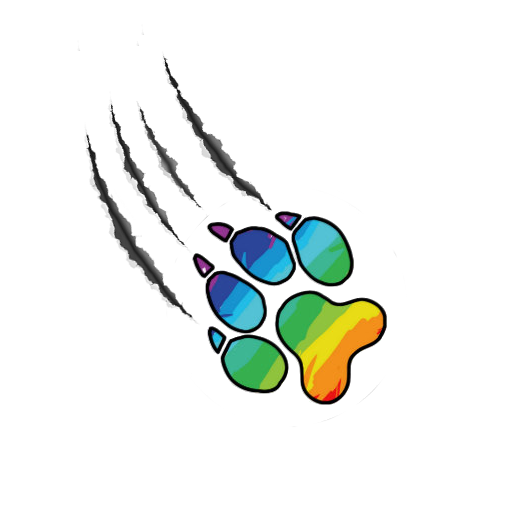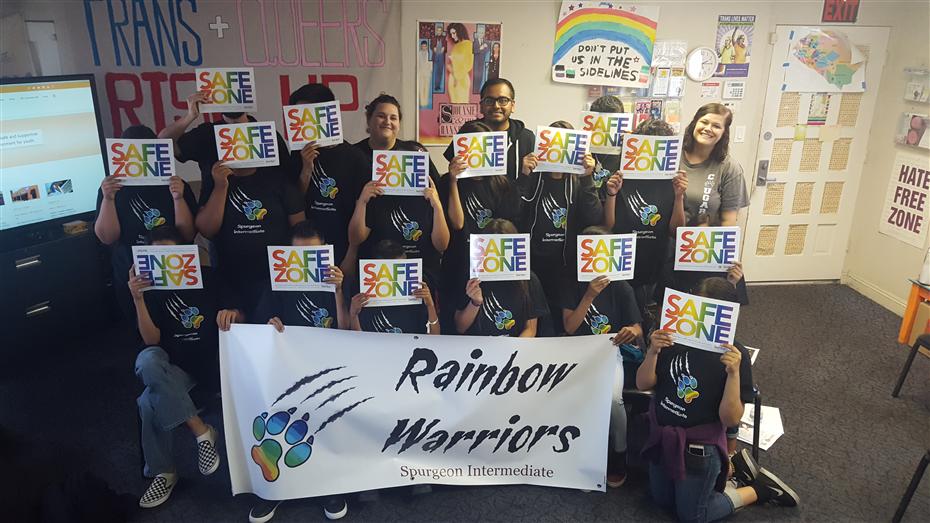 Welcome to Rainbow Warriors!
Rainbow Warriors

Information




What is Rainbow Warriors?

Rainbow Warriors is RCA's gay-straight alliance (GSA). Rainbow Warriors is a safe and welcoming club for LGBTQ (Lesbian, Gay, Bisexual, Transgender and Questioning) youth and their friends. We accept all students regardless of sexual orientation and gender identity.

Who can join Rainbow Warriors?

Anyone can join Rainbow Warriors from grades 5 and up.


What do students do in Rainbow Warriors?

Students draw and paint pictures, play games, eat food, help other students, and talk about issues of discrimination and bullying at RCA.

When are the meeting times?

Meetings take place on Tuesdays, from 2:30 pm to 3:30 pm.

Where is meeting location?

Google Classroom, class code:

uw6bor2

When is the first meeting?

TUESDAY, AUGUST 25th


Can a student attend who is enrolled in Engage 360?

Yes, students who are enrolled in Engage 360 may attend Rainbow Warrior meetings. Students must return to their Engage 360 Program Leader as soon as the meeting is over.
Last Modified on August 11, 2020