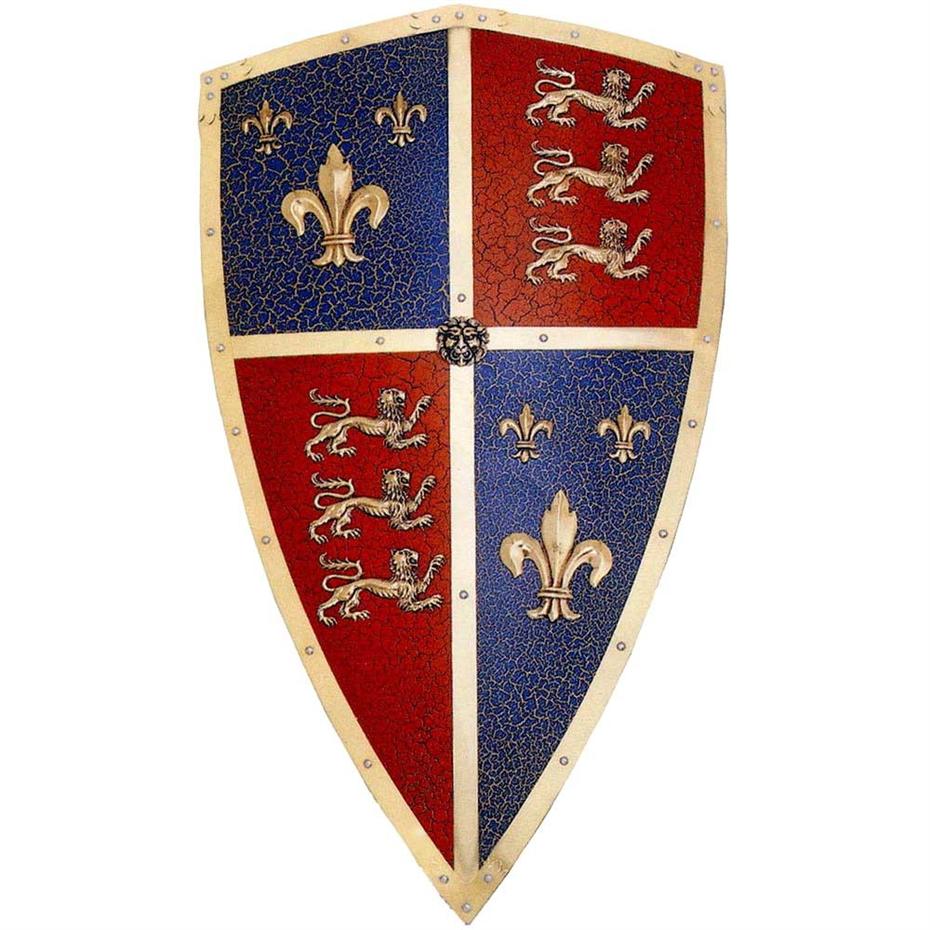 Many thanks to all the teachers. students and parents who worked so hard to make this year's History Faire a great success! It is truly a group project, and we appreciate all of your contributions! Huzzah!

If you have questions about History Faire, please go to the school FAQ page, Parent FAQs re the History Faire

If this doesn't address your question, please email me for more information. If your question is about the pavilion the parents are coordinating on, you'll need to contact the lead parent for your child's kingdom.

Kings and Queens for 2019:

England: Giselle Castrejon and Savannah Montoya

Denmark: Breanna Carmona and Isabella Flores

Scotland: Christhian Orozco and Mia Lacy

Norway: Christopher Arteaga and Denise Arinaga

Sweden: Ryan Clevenger and Isabella Novella

Sign-up links: Please follow the link for your child's kingdom to sign up for ONE THING to bring/share at the History Faire Feast.