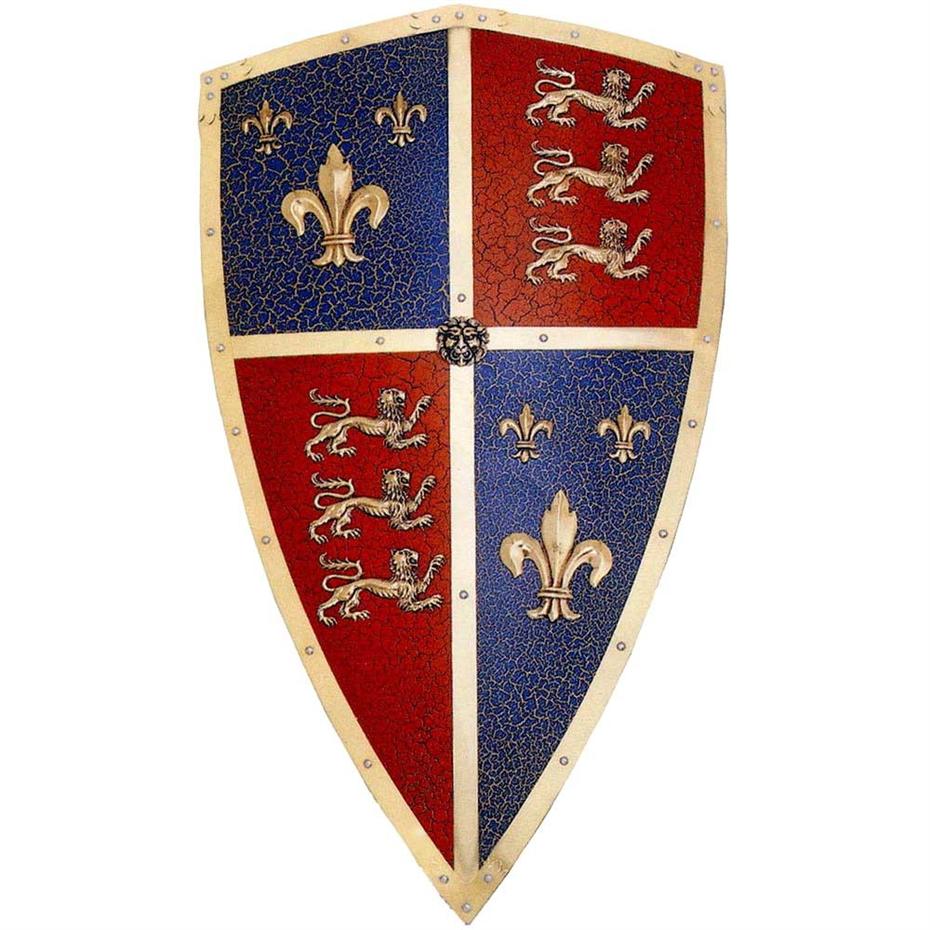 We are looking forward to the 2020 MacArthur History Faire on March 27! Check back for updates after the first of the year!

If you have questions about History Faire, please go to the school FAQ page, Parent FAQs re the History Faire

If this doesn't address your question, please email me for more information. If your question is about the pavilion the parents are coordinating on, you'll need to contact the lead parent for your child's kingdom.

Kings and Queens for 2020:

England:

Denmark:

Norway:

Scotland:

Sweden:

Sign-up links: Please follow the link for your child's kingdom to sign up for ONE THING to bring/share at the History Faire Feast.