Dear MacArthur Tigers and Families,
I hope everyone is having a successful year. Reminder to take advantage of all the opportunities that the teachers provide to help you. Tutoring will soon be available in the morning. Come to the counseling center to get a schedule of the rooms.
Make sure to do all homework and do your best on all the assignments to show your Spirit, Pride, and Achievement. Work hard and reap the benefits.
Reminder to all students to read every day and make sure to do your best in class and at home.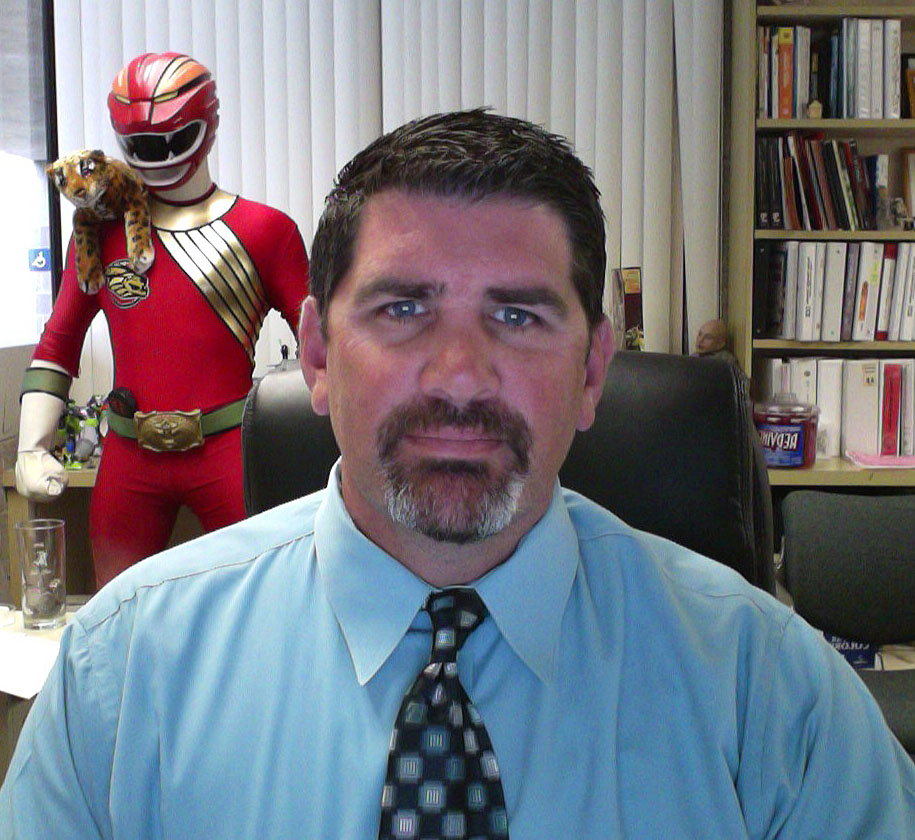 Principal
MacArthur Fundamental Intermediate School